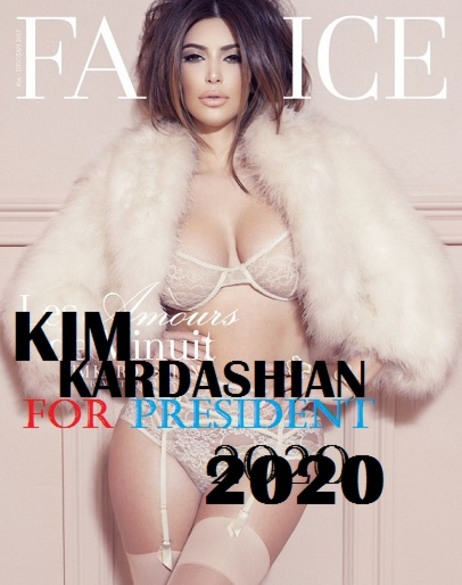 ( Political Gossip ) Facebook is buzzing with talk of America's Version of Prophet Muhammad ( as he calls himself ) steping up to respond to President Obama's comments that s*xism is the reason the tides turned against Hillary Clinton.
Prophet- King Nazir Muhammad says, " Nobody wants to publicly admit it , but on behalf of all the heteros*xual men in America. We honestly don't care if the President is male or female , black or white. But if we are going to elect the first ever Female President - we have to do it right. Because not only will she be our first, she will be the face of a nation and most of all - the face of a generation.
A generation that is modern, hip , stylish and shamelessly s*xy which represents the dominating influence of our youth. And a female President must represent all of those things no matter if it is the older people that run the show from behind the scenes.
We don't give a damn if she has the qualifications or a brain at all , as long as she has a pretty face , a tight waist and a luscious apple bottom.
So to the republican and democratic parties , if you want to be the first to have your female candidate elected for president. Give us a choice between a chick that looks like Beyoncé or Kim Kardashian and then every man in America will give his vote. And then it will be proved once and for all that men are not practicing s*xism - for us it's just good old fashion vanity. "
So there you have it folks, the cats out the bag and now we can all stop whispering about it. If you agree or disagree with King Nazir Muhammad's comments feel free to leave your thoughts. - See you at the polls in 2020 ! ! !
For more on King Nazir Muhammad Visit his Website at
http://religionofpower.weebly.com
Posted By: The #Sleep Culture
Friday, November 4th 2016 at 12:38PM
You can also
click here to view all posts by this author...