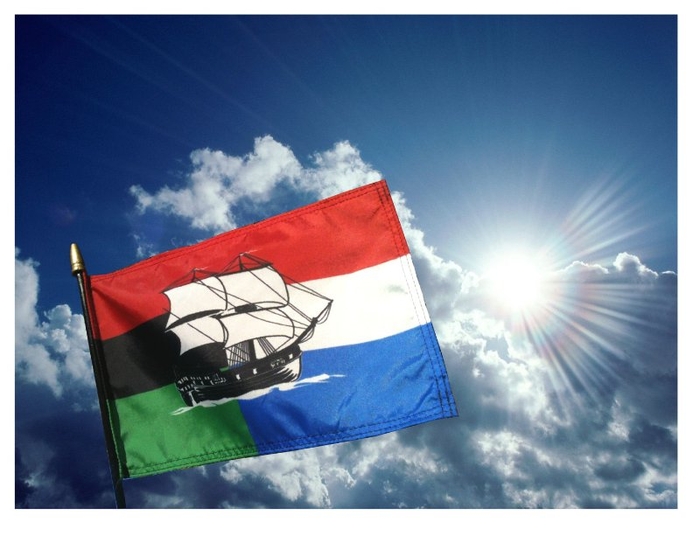 /*
As Reported
By
Gregory V. Boulware, Esq.
http://blackhistory.com/cgi-bin/blog.cgi?id=641608
"Dashcam Shows Cop Kicking Wrong Man As K-9 Bites Him"
https://www.youtube.com/watch?v=HGVakeDtlhE
Published on Nov 4, 2016
The St. Paul Police Chief is apologizing to the victim of alleged police brutality. On Friday, St. Paul police released dash cam video showing an incident in which Frank A. Baker was bitten by a K-9 and kicked by a police officer in a case of mistaken identity, his attorney said Friday. The incident happened just after 10 p.m. June 24 on the 1800 block of East Seventh Street in St. Paul. During a news conference Friday afternoon, St. Paul Police Public Information Officer Sgt. Mike Ernster said police were responding to a fight involving a large group of people and were told one person had a gun. Ernster said a K-9 officer apprehended a man, and other officers arrived at the scene. They told the man to keep his hands visible, but he either could not or would not comply, Ernster said.
One of the responding officers then kicked the man in the ribs three times, police say. The man was then handcuffed and found to be needing medical attention. The man was taken to Regions Hospital, where he spent two weeks recovering. The man's attorney says the man had serious bites to his leg, multiple broken ribs and collapsed lungs. Police say no gun was found on the man or in the surrounding scene. In a Facebook message Friday morning, Police Chief Todd Axtell said he is "disappointed and upset" by what the video shows. The incident happened a day after he took office. "When I became chief, I promised to do everything possible to ensure that the people we serve have faith in their police department," Axtell said in his statement.
"I want you all to know that the video does not reflect the way we strive to do our jobs — day in, day out. This is not the Saint Paul way." During the news conference, Axtell said releasing the video was "the right thing to do." "After this incident, I met with the man injured in the video while he was still in the hospital," Axtell said. "At that time, I assured and promised him a full review was being conducted. I met with him again today in my office and offered my deepest apologies on behalf of the police department." Axtell said the K-9 officer, identified as Brian Ficcadenti, was suspended for 30 days even though a civilian review commission recommended 10 days.Axtell also said the officer who kicked the man, identified as Brett Palkowitsch, is on unpaid leave and faces a complaint and investigation, saying the man was unarmed and was already being subdued by a K-9 officer.
DASHCAM VIDEO
VIDEO SHOWS BLACK MAN INJURED BY MINNESOTA OFFICER, DOG
http://abc7chicago.com/news/video-shows-black-man-injured-by-minnesota-officer-dog/1590613/
https://www.google.com/search?q=youtube&oq=youtube&aqs=chrome..69i57j69i60l2j0l3.3702j0j7&sourceid=chrome&ie=UTF-8#q=dashcam+catches+officers+in+st.+paul+mn
https://www.youtube.com/watch?v=jj6kHHPOrwY
...Will It Never End?
In Pride, Truth, Justice, Peace, and Love,
'G'
ThePaper.Li.BoulwareDaily
http://paper.li/~/publisher/5445ebb6-59f5-4aaf-bbbb-4bfc6689d423
http://knowledgeisking.ning.com/profile/GregoryVBoulware
Til Next Time...
*/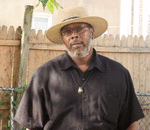 Posted By: Gregory Boulware, Esq.
Sunday, November 6th 2016 at 8:01PM
You can also
click here to view all posts by this author...