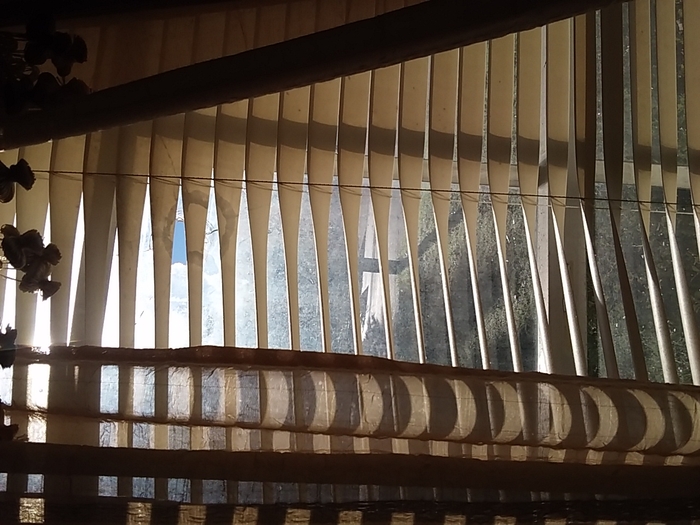 Woke up this morning preparing for my visit to the TSO Texas State Optical while waiting on the Capital Metro Access Para Transit Services. Found a big gigantic hole in the picture window that was not there previously. I can only think of one good possible explanation. Timothy Echols a former resident both mentally ill and substance addicted choice of habit marijuana. And a 3 x felon with charges presently being reviewed by the prosecutor locally he is trying to beat. He threatened the owner life and to fo her physical harm morw than once. And the 🔑 key point I want to make now is that when Via Hope disqualified me from the Texas State Ceritified Peer Support Specialist roster he did so ignorantly. I say this because he felt I was violating others privacy and confidentiality by posting on various sites including YouTube and Black In America as well as Linkedin and Facebook. The purpose is and was and won't seize to inform the public of hazards, issues and life and death circumstances. See the pic below weigh in on it please join me with proactiveness to eradicate bas practices and mental health treatment by providers whether a clinician or peer support specialist taking care of the mentally ill directly or via administration setting standards, policies, rules and rwgulations. You can follow my last blog post for Via Hope contact information and Google contact for our Texas Governor Mr Greg Abbot. The web address for Via Hope is :
www.viahope.org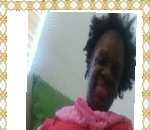 Posted By: Nemasa Asetra
Tuesday, December 6th 2016 at 10:34AM
You can also
click here to view all posts by this author...