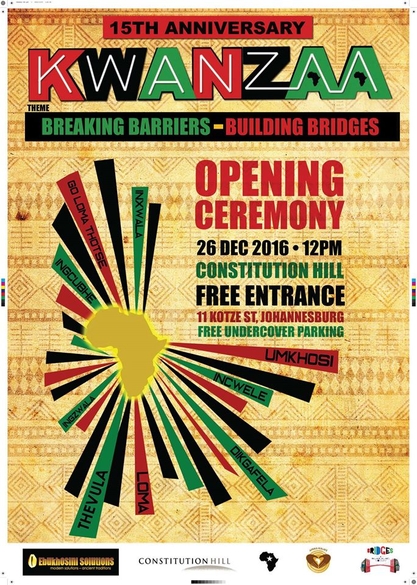 As you probably know, 2016 marks the 50th anniversary of the founding of Kwanzaa.
Kwanzaa began as an African American holiday. It is now celebrated in many parts of the world. My International List of Kwanzaa Celebrations includes celebrations across the U.S.A and in Canada, the UK and Johannesburg, South Africa.
http://kwanzaagifts.weebly.com/about-kwanzaa.html
Kwanzaa celebrations have also been held in Paris and Tokyo.
If you would like to learn more about Kwanzaa, check out my article, Kwanzaa - Exploring Traditional African Values.
http://hubpages.com/holidays/Kwanzaa_Traditional_African_Values
Plus my international list of Kwanzaa celebrations contains loads of links which explore and explain the meaning and purpose of Kwanzaa.
http://kwanzaagifts.weebly.com/about-kwanzaa.html
A UK Kwanzaa Network has now been set up. To quote from their website, "Kwanzaa Network UK is a coalition of organisations in England that put on Kwanzaa Celebrations for the community at the end of the Year, 26th December to 1st January and those organisations that put on events in the spirit of Kwanzaa throughout the year". For more information, go to
http://www.kwanzaanetwork.com/
Happy Kwanzaa!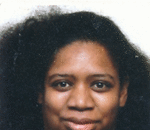 Posted By: Zhana Books
Monday, December 26th 2016 at 1:15PM
You can also
click here to view all posts by this author...