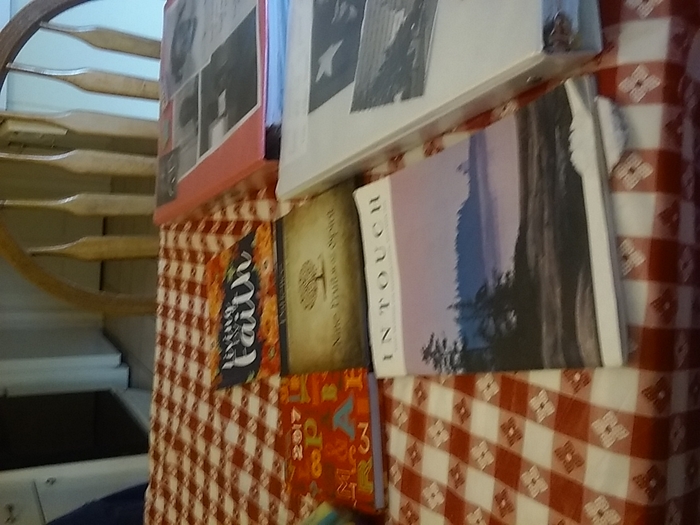 Good Afternoon all...
Its been a few weeks since I have posted a blog.. God delivered me from my bad experiences at Shirley Stewart Rae Board and Care at: 7104 Fred Morse Drive; Austin, Texas 78723. I am now at a location that makes me feel at peace and joyful.. I thank God for my new home and ask that each day be one to draw upon and reflect back on my coping skills for survival schisms. Trust God and ask him to always be with you through every challenge in life.. I am so glad I am in harmony with God's will for my life.. Have a great year 2017. Pray for the New Administration of Mr. President Elect Donald Trump..
God bless you all..
Nemasa Asetra
304 East 7th Street
Austin, Texas 78701
asetra45@gmail.com
nemasapeermhadvocate.wordpress.com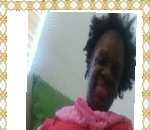 Posted By: Nemasa Asetra
Saturday, December 31st 2016 at 4:55PM
You can also
click here to view all posts by this author...