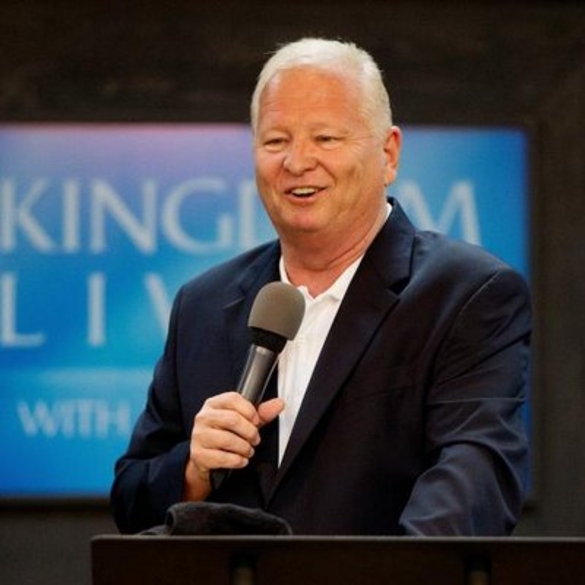 EXTRA! EXTRA! FOR IMMEDIATE RELEASE!
BECOME AN EFFECTIVE PRAYER WARRIOR AND LEARN SPIRITUAL DISCERNMENT BY THE PROVEN LEADER APOSTLE JONAS CLARK!
Three demonic spirits will try to take you out. If you don't stop them they will destroy your life, family, and ministry. Learn how to stop them, Fast! Jesus said the enemy comes only to steal, kill, and destroy. Sly enemies like the dangerous spirit of religion, the Jezebel spirit and witchcraft spirits are always looking for someone to deceive. Get savvy and discern these enemies of your faith and overcome in Jesus' name!..
Learn more and Purchase Bible College Materials HERE!:
http://jonasclarkstore.com/spiritual-discernment-strategie…/
*********************************
Entering prophetic ministry starts with the call of God, anointing from the Holy Spirit, and a desire to study about prophetic gifts, the ministry of the prophet, prophetic intercession, and what every prophet needs to know. Entering the prophetic ministry is simple when you know how. What you need is someone to help you discover what already belongs to you.
It's God's desire for you to clearly hear the voice of the Holy Spirit. Entering prophetic ministry belongs to you. Jesus sent the Holy Ghost empowering you with spiritual power, enabling you to pray effectively, comforting, teaching, and gifting you to prophesy.
During trying times hearing from the Holy Spirit seems difficult because there are many voices, distractions, and noises in the world, but discerning the voice of the Holy Spirit and entering prophetic ministry is not that hard. What you need is someone to help you discover what already belongs to you.
Jonas Clark, the founder of the Global Cause Network and Spirit of Life Ministries Church, has been involved in prophetic ministry for over 25 years. He has witnessed the good, the bad, and the ugly. As a seasoned Spirit-filled leader in the Body of Christ, he can show you how to get started and enter prophetic ministry with proven steps and scriptural guidelines.
I have been a student of Apostle Jonas Clark since 2009. I strongly recommend enrolling in his Bible College courses and study these superior materials. Build your Spirit Man and library! ~ Apostle Agnes Levine
Follow Apostle Jonas Clark on Twitter @ApostleJonas
Purchase the leading Bible College study Materials from Apostle Jonas Clark Ministries HERE!:
http://jonasclarkstore.com/next-level-prophetic-physical-k…/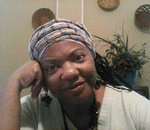 Posted By: agnes levine
Sunday, February 12th 2017 at 4:04PM
You can also
click here to view all posts by this author...