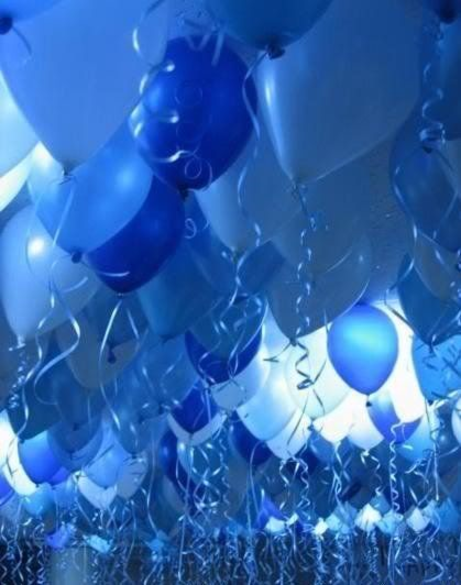 FOR IMMEDIATE RELEASE! CELEBRATE THIS AMAZING COLLECTION AVAILABLE FOR YOU TO PURCHASE TODAY!
"COOLING WELL WATER: A COLLECTION OF WORK BY AN AFRICAN-AMERICAN BIPOLAR WOMAN"
is the spell-bounding story of how one woman became diagnosed with a mental illness. She humbles herself to take the necessary steps to achieve mental illness recovery success. The steps necessary when you want to fulfill your call on life. Agonized, but worth it. Agnes shares her story so every reader will rethink mental illness in the family, neighborhood, and community. Treatment makes it possible for living a quality life. Stigma (racism, name-calling, bullying, fighting, discriminating against, taking advantage of the vulnerable person, persecutions, etc. all increase the pain and struggle of persons trying to live a quality, productive life with a mental health condition.
BUY YOUR COPY TODAY AND REJOICE IN THIS ONE-OF-A-KIND, UNIQUE COLLECTION THAT EVERYBODY IS ALREADY TALKING ABOUT!
HEALING, DELIVERANCE, BEGINS WITH KNOWLEDGE AND UNDERSTANDING!
IT'S TIME TO STOP STIGMA AND ACHIEVE MENTAL ILLNESS RECOVERY SUCCESS!
BUY "COOLING WELL WATER: A COLLECTION OF WORK BY AN AFRICAN-AMERICAN BIPOLAR WOMAN" by Agnes B. Levine TODAY. READ IT. LEARN TO LOVE YOUSELF FIRST!!!
CHURCH LEADERS BE EDIFIED IN LEARNING HOW TO HEAL LOST SOULS. SAVE THE LOST SOULS WHO SUFFER FROM A MENTAL ILLNESS. BREAK GENERATIONAL CURSES!!
READ THIS AMAZING TESTIMONY, "THE VANILLA ROOM" THAT EVERYBODY'S TALKING ABOUT. DISCOVER PROPHECY KEYS TO BUILD YOUR MINISTRY, TOOAY!
"Cooling Well Water: A Collection of Work By An African-American Bipolar Woman IS
ON SALE TODAY ON AMAZON -
www.amazon.com/...
Let's each join the movement: #KINGDOMMOVEMENT #ISTOPSTIGMABY #STOPSTIGMA #AMERICASMENTALHEALTH
REJOICE! CELEBRATE VICTORY! REJOICE! CELEBRATE VICTORY IN THE KINGDOM IN JESUS' NAME!
LOVE, Apostle Agnes Levine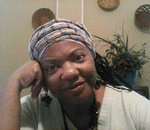 Posted By: agnes levine
Tuesday, February 14th 2017 at 10:16AM
You can also
click here to view all posts by this author...