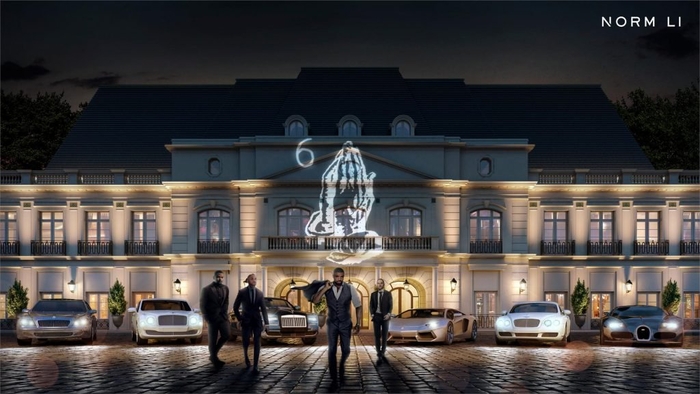 Hold on, Drake's going home — to his Bridle Path mansion.
The chart-topping Toronto rapper recently gave fans a sneak peek of his new digs on Instagram, posting an overhead photo of the mansion-in-progress.
Toronto mansion linked to Drake gets green light to be built
As CBC Toronto previously reported, a numbered company linked to Drake bought the property — in one of the city's swankiest neighbourhoods — for $6.7 million.
"Manifested this one from time," Drake wrote on the Instagram post.
And it seems people want a piece of the action.
"Are you looking for an insulator, for your new house? My crew and I are always looking to take on new jobs, and can start any time you are ready," reads one comment.
Another Toronto-based company offered their services in "landscape design work or maintenance," but acknowledged their Instagram reach-out is a "long shot."
Others took a more blunt approach.
"You shoulda hired me actually," wrote someone with the username aaleks_kg.
"I'll build you a luxury pool," said rodmartinez22.
And shy_graciela didn't hold back, either: "Can I come to the house warming(?)"
According to Forbes, Drake's net worth is around $60 million, so chances are he already has landscaping companies and housewarming attendees lined up.
http://www.cbc.ca/news/canada/toronto/drak...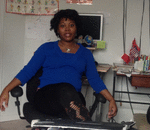 Posted By: Jeni Fa
Wednesday, February 22nd 2017 at 6:00PM
You can also
click here to view all posts by this author...