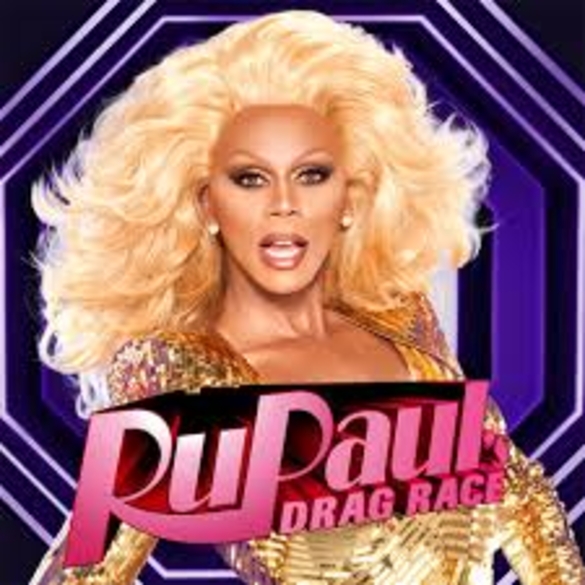 BLACK CULTURE NEWS : There is a new s*xual revolution going on in the black community among black men called - Transs*xualism. But no one has given thought as to why it is happening or what leads to it. But to understand it we must understand that the basic instinct of any human being is " Survival " and all humans adapt to survive.
And in a society where lesbianism and feminism are on the rise like never before ( manhood ) is becoming useless. Therefore, black men are seeking alternative ways to make their lives matter again - rather than remaining useless.
Although lesbianism and feminism is rendering all men useless, it is most severe in the case of ( Black Men ). Reports show that 50 percent of black men are illiterate ,and a mass majority are jobless , homeless and cant sustain a family or relationship.
On the other hand ( Black Women ) are just the opposite , and in a society full of advancement opportunities a man with no hope of advancement is undesirable to the modern black woman.
And with the growing trend of lesbianism , black women are finding love and financial stability with the opposite s*x. This is leaving the black male who falls short of the model standard - alone and out in the cold.
Because of this , many black men are experimenting with homos*xuality out of s*xual desperation. But many have taken desperation to the extreme by becoming transs*xuals.
This goes back to survival instincts , it is the common belief that becoming a woman in a female dominated society will save them from the rejection of being a man. And somehow they will enjoy the benefits reserved for females because the benefits of being a black male are becoming less and less.
Although many would see this as extremism , no one can deny that this tactic is producing results. Although otherworldly, black transs*xuals are finding popularity and acceptance and love in the black community among black men.
But it begs the question that if this trend continues " how long will it be before black heteros*xual manhood becomes extinct ? "
Are we witnessing the end of black manhood ? #SayGoodbye2Black
You Heard it First From Black $yientology
Visit Us Online @
http://religionofpower.weebly.com
Posted By: Illuminati Politics
Tuesday, March 7th 2017 at 1:03PM
You can also
click here to view all posts by this author...