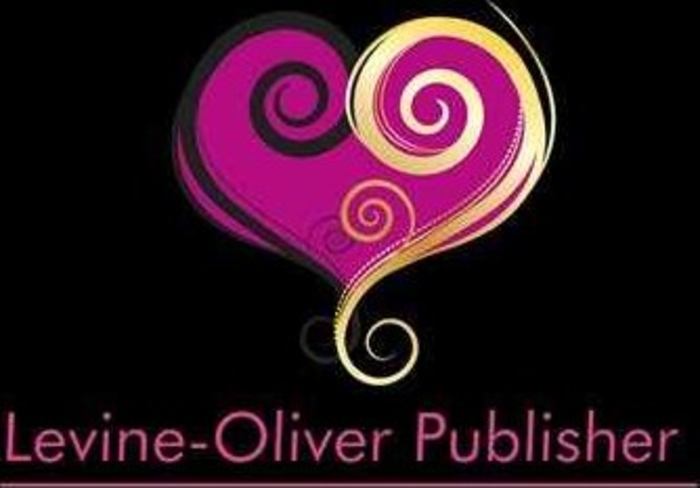 IT'S HERE!
enjoy LOPnewsmag with news about our 44th Pres. Barack Obama awarded "Profile of Courage,
Spec. Ed. App From Michelle Obama;
Closing the Gap by EDTrust CEO/President Dr. John King;
SAMHSA ESSA Guidelines for Spec. Ed. Teachers;
MDDDC Statement on Repealing Obamacare;
Children's ental Health & Behaviors;
Autism Speaks TCS Marathon
Archbishop Wilton D. Gregory - Catholic Fest, Amazing Conference;
Raul Escarpio - 12 Myths About Autism'
Agnes' Blog - The Teacher Journey; and
New DNC Chairan Thomas Perez,
It's all inside:
http://data.axmag.com/account/uploadview/427129/func.html
PLease read and share the information far and wide!!!!…
No automatic alt text available.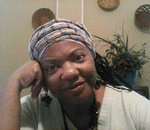 Posted By: agnes levine
Tuesday, March 7th 2017 at 5:58PM
You can also
click here to view all posts by this author...