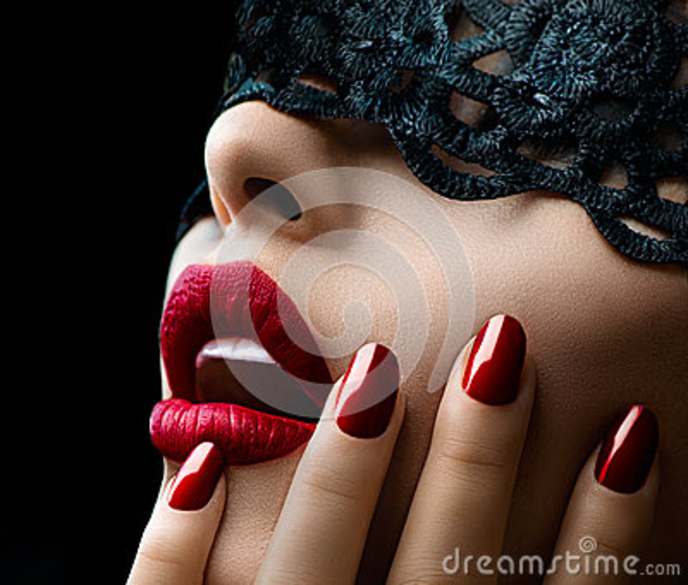 SOMEONE SENT YOU LOVE NOTES'
TO REVIVE YOUR LOVE
They read..
1. TO MY AMERICAN LOVE: Nightfall has drained me in the covers...My thinking has a non-stopping dream. I don't grow weary...because you revive me again ..
2. LOVE: Look again at my face...I will be in the clouds today. I will make hearts of my faces inside. Look at me dearest I'm coming to my American Love.
3. SWEET BELOVED: My heart is trembling, my hands shaking, O' I love you too much!
4. DEAREST: I have you in the night, that I need reviving. Come now, answer my questions I have asked of you. Then I will renew into the new day!!
5.LOVE: Come rest and revive with me. There is more love awaiting after rest dear. We travel into eternal love.. Close I am to My American Love.
--Miisrael with YIAM
WINNIESSPOETRYLOVENOTES' FROMTRAVELSMar2017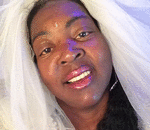 Posted By: MIISRAEL Bride
Thursday, March 9th 2017 at 10:39AM
You can also
click here to view all posts by this author...