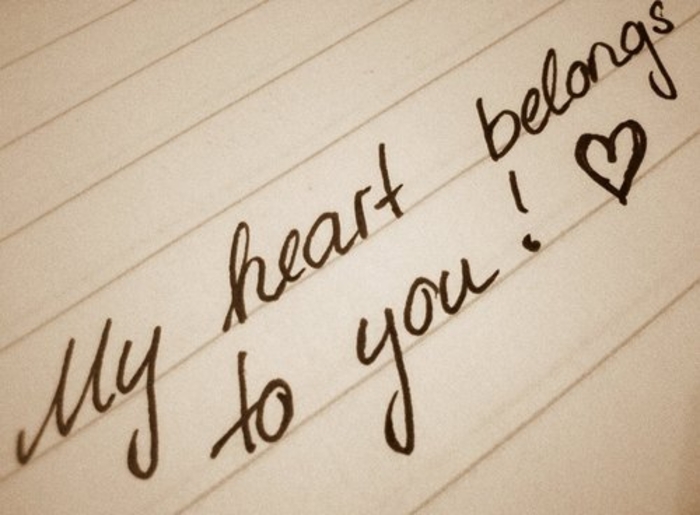 My love is focused on that
which brings me the most
happiness.
My heart is focused on that
which brings me the most
strength and inspiration.
Your purity makes me interested.
Your spirit I see grow It is okay
to be a better you because of
me.
Compliment each other we do.
Make one another flourish we
have the power to do.
All I want is you. How s*xy
it is to know real love.
The world is a better place
when you are in my face.
No other can compare.
Patience and Virtuosity are
the keys.
Come to me.
All of you. The good the
bad and the ugly.
Just because it is you,
I will exalt thee.
Come to me...
My rock. He
Posted By: Elynor Moss
Thursday, March 9th 2017 at 10:47AM
You can also
click here to view all posts by this author...