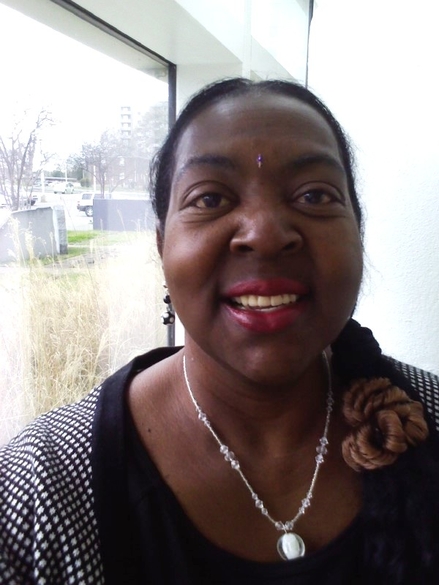 My Sweet-Kind Heart Love
I am sending you LOVE NOTES'
TO MY AMERICAN LOVE PART V
WHERE ARE YOU NOW?
Reads. . .
1. My Tender Lover: Where are you now my love? I am writing you from America dearest. They are from love notes' to My American Love.
2. My YIAM: . I will touch your cheeks as our lips meet... I yearn for kisses to my American love's lips.
3. O' Love where are you now dearest? . Soon, you are coming home to America to be my American love.
4. Dear Far Away Love: I wonder of you in your places that I may come to them and love you.
5. My Love: You belong to me dear, sent with prayers from my heart...I will write of you in love notes' addressed to My American Love.
I love you with my love notes' dear.
God has permitted you to be My American Love
I'm coming to you. .
from Ghana.
Kiss my lips dear...
I love you today love.
--MIISRAEL
WINNIESPOETRYLOVENOTESFROMTRAVELSMar2017 Copyrighted.
Where are now..?
https://www.youtube.com/watch?v=i1zuN17t51A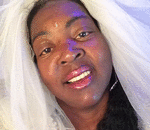 Posted By: MIISRAEL Bride
Saturday, March 11th 2017 at 12:24PM
You can also
click here to view all posts by this author...