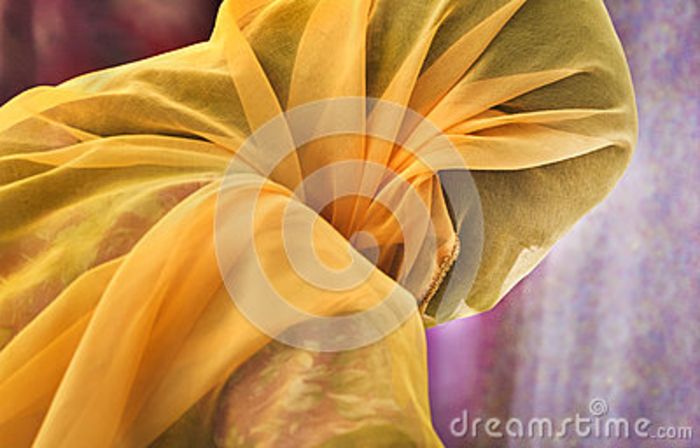 OUR HEAVENLY FATHER:
Praise to Thee!
Because I praise Thy name!
Love takes cover of my prayers..
I pray
Lord, love me.
I love Thee Lord..
Love takes over me that
I fall in love with you in the
far, wide, deepest love.
I pray for more..
That I am never left empty
in the bowls of my prayers.
I fight Love..
that my love remains with
your passions of grace upon me.
Love takes over me in prayers
they are loving prayers I pray
in the name of Love
of
Jesus
Amen
--MIISRAEL
WINNIESPOETRYPRAYERSFROMMIISRAELCopyrighted2017Mar
"Consider how I love thy precepts; quicken me, O' Lord according to thy loving kindness."--Psalm 119 159 KJV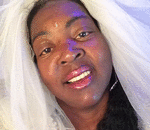 Posted By: MIISRAEL Bride
Sunday, March 12th 2017 at 9:37AM
You can also
click here to view all posts by this author...