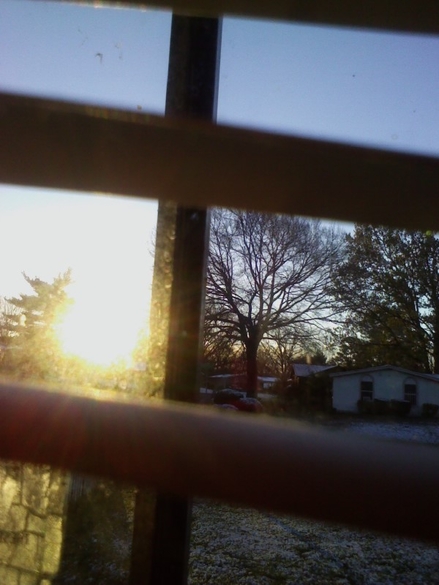 Miracles take us to three
healing in this one day...
Let's Swag and Sway
this way >>>>>
A DUMB, DEVIL POSSESSED MAN APPEARS AGAIN
"And he was casting out a devil,
and it was dumb.
And it came to pass when the devil was gone
out, the dumb spake; and the people wondered."
-Luke : 8 14 KJV
A CANAANITE WOMAN'S DAUGHTER ...MEETS A MIRACLE'S SLAUGHTER!
"For a certain woman, whose young daughter had an
unclean spirit, heard of him, and came and fell at his feet;
The woman was a Greek, a Syrophenician by nation; and besought
him that he would cast forth the devil out of her daughter..
And when was come to her house she found the devil is gone out
of her daughter.
Selected from Mark 7: 24-30 KJV
A BOY HAD A DEVIL BUT A MIRACLE ON HIM HE BORE...
"And they brought him unto him; and when
he saw the him, straightway the spirit tare him;
and fell on the ground, , and wallowed foaming..
When Jesus saw the people came running, he rebuked
the foul spirit saying..
Thou dumb and deaf spirit , I charge thee, come out of him.
Selected from verses Mark 9 17-29 KJV
I will comfort you...
MASTER MIRACLES
presented by MIISRAEL
Let's fall in love..shall we?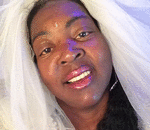 Posted By: MIISRAEL Bride
Sunday, March 12th 2017 at 11:38AM
You can also
click here to view all posts by this author...