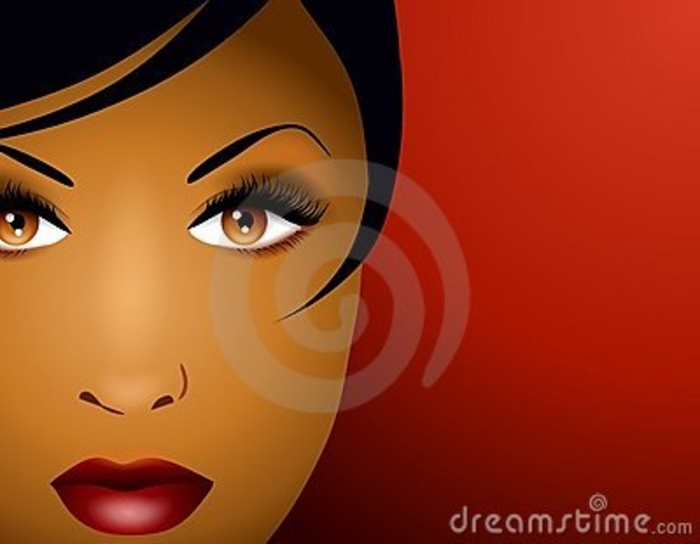 SOME ONE IS SENDING LOVE NOTES'
TO MY AMERICAN LOVE PART VIII
Remember me in the sweet things..
Sweetly reads..
MY DEAREST: When I read of you...I hoped to read of the sweet things you've said.
Such as your love is sweet, and no bitter tastes are upon my tongue. . Kisses Sweet
LOVE, HEART, BEAUTY: I dote in the recalling of hearing your first voices of sweet things.. speak them first, last so I have an eternity's dream..
OH MY LOVE! ; Take your hands, touch me in a sweet way...like a first kiss; or the the first time I ever I saw your face... I want find the discovery of My American Love . It is sweet like a new country...
PRECIOUS LOVER: Do you like cherries Lord? They too sweet but unlike you cherries are not as sweet; because Thou art much more sweeter My American Love!
MY HEART: Now love the sweet things are not forgetting all things sweet to My American Love. How sweet is your love...? I really mean to learn and remember. . To My American Love is one that is sweet.
--MIISRAEL
WINNIESPOETRYLOVENOTES'FROMAFRICADAYSMar2017
SWEET. .LOVE. ..
https://www.youtube.com/watch?v=2w6udgiojlE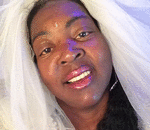 Posted By: MIISRAEL Bride
Tuesday, March 14th 2017 at 12:00PM
You can also
click here to view all posts by this author...