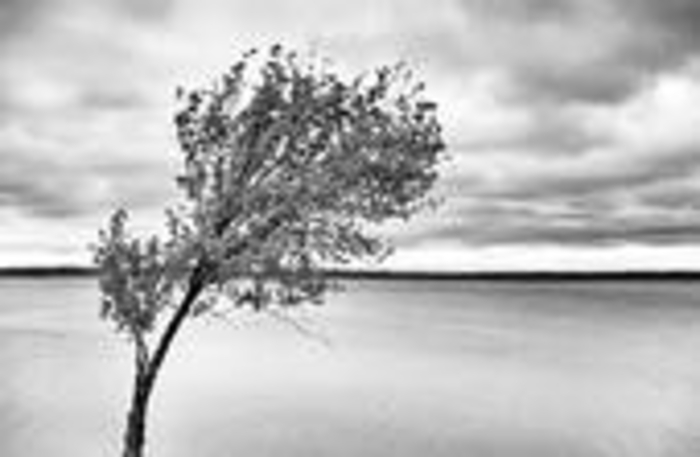 MIRACLES ARE NEVER MISSING
TO EYES THAT BEHOLD..
AMONG WRITINGS OF THE
GREATEST STORY EVER TOLD. . .
WE SEE BLIND MEN THAT SEE
INCLUDING BARTIMECUS.
"And they came to Jericho: and
as he went out of Jericho with his
disciples and a great numboer of
people blind Bartimecus the son of
Timeus, sat by the highway side begging,
...............
And Jesus answered and said unto him,
what wil thou that I should do unto thee?
The blind man said unto him, Lord that I
may receive my sight..
And Jesus said unto him, Go thy way;
thy faith hath made thee whole,
And immediately he received his sight and
followed Jesus in the way.
Selected from Mark : 10: Verses 46-52 KJV
LETS' TAKE OFF TO THE SYNAGOGUE
A CRIPPLED WOMAN IS THERE. .
"And behold there was a woman there which
had a spirit o f infirmity eighteen years, and was
bowed together, and no wise lift herself.
And he laid hands on her; and immediately she
was made straight and glorified God.
Selected from Luke 13 : 10-13 KJV
MASTER MIRACLES
presented by MIISRAEL
Reality steps into view
of the Master Miracles I see with YOU.
Don't go away...we go far with the crowd..
Praises shout out loud...
Amen Lord Forever..
Always Master Always more clever. . .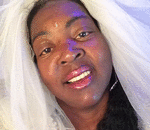 Posted By: MIISRAEL Bride
Tuesday, March 14th 2017 at 2:38PM
You can also
click here to view all posts by this author...