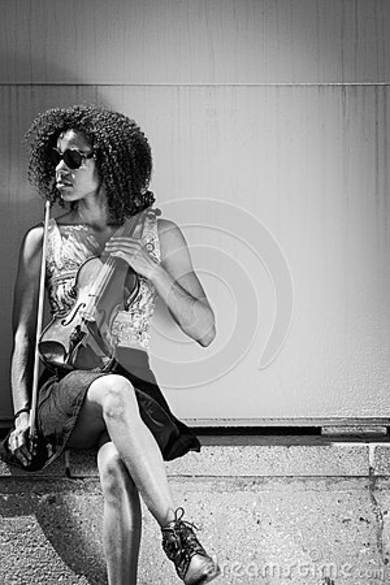 SOMEONE SENT YOU LOVE NOTES'
PART IX
AMONG THE KEYS...
Reading unlocks. . .
1. MY DEAR GOD OF LOVE: Twice I have received lost keys that were returned in my hands. You hold the keys of my love and never lost am I loving you.
2. MY LORD: I hear the never keys.. notes that play never say you never love me. I turn and sway in dances of it's playing.
3. SWEET DARLING: Day breaks in my window's veiw of you. Unlocking the skies I am waiting at the entry .
4. LOVE: I am an American Love a true believer of love. . .truthfully your keys opens doors of places we make love and intimacy. I meditate.
5. DEAR: These are the keys that unlock my heart. Look at all the passages dear. Chambers of rooms, and glorious scences for playing music. .where I'll make a most forever love To My American Love.
--MIISRAEL
WINNIESPOETRYLOVENOTES'AFRICADAYSMar2017 Copyrighted.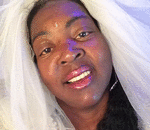 Posted By: MIISRAEL Bride
Wednesday, March 15th 2017 at 8:42AM
You can also
click here to view all posts by this author...