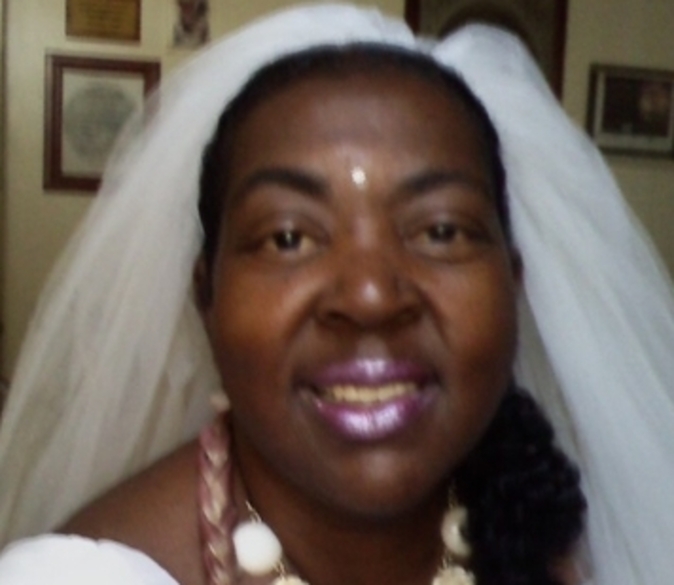 HAVE YOU READ A MORNING HAPPINESS?
Burdens, take us in many forces and forms. We have them as trials and tribulations. It seem as long as there is life there are burdens to take on. However, we also can consider that happiness is also the same way. One can be maintained with happiness when burdens are present. Overviewing the gift of living with God creates a joy that's profound and vivid. Joy comes in the morning! Every morning we can have the happiness realizing burdens will be gone, and that there will one day be happiness forever mornings in having an eternal life with God.
MY DEAR GOD OF LOVE
MY GOD OF JOY
MY GOD OF HAPPINESS
MY GOD THAT GIVES ETERNAL LIFE
AND MY MORNING HAPPINESS
presented by MIISRAEL
A WOMAN AND A Bride of Virtue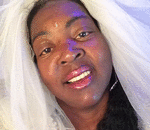 Posted By: MIISRAEL Bride
Wednesday, March 15th 2017 at 11:17AM
You can also
click here to view all posts by this author...