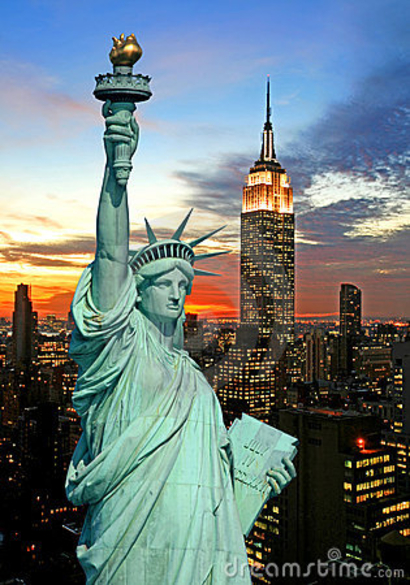 SOMEONE IS SENDING LOVE NOTES'
PART X
IN MY BOOK
You're reading. . . .
1. MY LOVE : I write out my love for you dearest in my book , I have your name written here.
2. SWEET BELOVED: And your are precisously beautiful to me.. My American Love. I dote on you a kiss your photographs...
3. DEAREST: When I am alone...I long to hold you in my arms ..
4. LOVELY ONE: My hands gently smooths your hair, and I look at you in deep pools of your eyes...
5. OH MY PRETTY LOVE: I have love notes' on my table, in my heart, in my book I write them all To My American Love. I open to a new pages I am writing "Come love that I may love you... Come to me my love .
--MIISRAEL
WINNIESPOETRYLOVENOTES'AFRICADAYSMarch2017Copyrighted.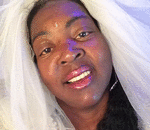 Posted By: MIISRAEL Bride
Thursday, March 16th 2017 at 9:22AM
You can also
click here to view all posts by this author...