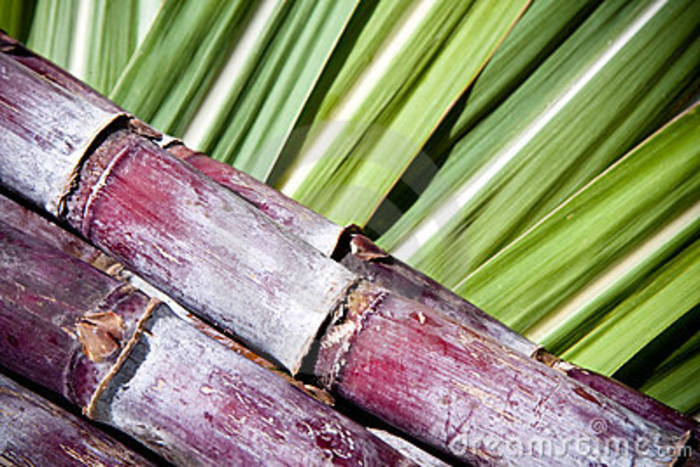 WE TRAVEL ON THESE MIRACLE ROADS
TO TAKE A WONDERFUL SIGHT
HE TAKES ON SUCH A FIGHT . . .
THAT HIS POPULARITY GROWS
WE GO... AS THEY MAKE THEIR PROXY..
TO A MAN WITH DROPSY
"And it came to pass, as he went into
the house of one of the chief Phariasees to
eat bread on the Sabbath day, that they
watched him.
And behold, there was a certain man
beforee him which had the dropsy.
And Jesus answering spake unto the lawyers
and Pharisees, saying, Is it lawful to heal on
the Sabbath day? And they held their peace.
And he took him, and healed him, and let
him go.
Luke 14: 1-4 KJV
He let him go., . .drop that cane..
TO JERUSALEM WHERE HE'LL SEE. . .
TEN MEN WITH LEPROSY
"And as he entered into a certain village,
there he met him ten men that were lepers,
which stood afar off.
And they lifted up their voices and said,
Jesus, Master have mercy on us...
And when he saw them, he said unto them
.Go show yourselves to the priest. And it
came to pass, that as they went, they
were cleansed."
Selected from --Luke 17 : 14: 15 KJV
Master Miracles take you in places high .
You have to come on back and see them coming by..
MASTER MIRACLES
presented by MIISRAEL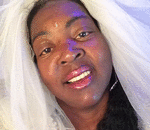 Posted By: MIISRAEL Bride
Thursday, March 16th 2017 at 1:12PM
You can also
click here to view all posts by this author...