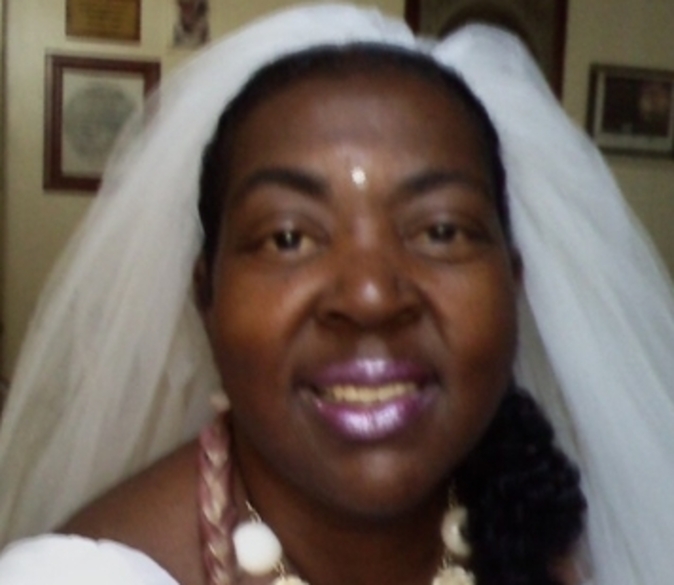 For a brief moment happiness can snap away. Weather it be by a cause of others, or life changes and or circumastances that take away such warm feelings without notice. It's importance of it's leaving you can remain brief can be controled. The best remedy...be quick to capture it again, never letting it be an emotion long away from you. Waking in the mornings think of having the impoverment of happiness over you. If God is with you, shouldn't you be happy about it?! Then know that He truly is with you and you can have the happiness of Him quickly!
MY DEAR GOD OF LOVE
GOD OF WARM FEELINGS
GOD OF REMEMDY
AND A GOD OF QUICKNESS!
THAT REVIVES ME TO
A MORNING HAPPINESS.
Presented by
MIISRAEL A WOMAN
And a Bride of Virtue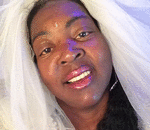 Posted By: MIISRAEL Bride
Friday, March 17th 2017 at 8:39AM
You can also
click here to view all posts by this author...