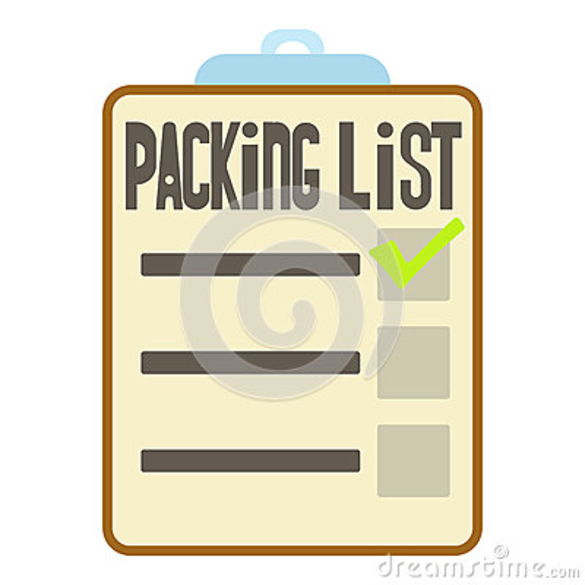 SOME ONE IS PACKING LOVE NOTES'
PACKING LIST
Has Love Notes' that read. . .
DARLING LOVE: While doing the packing I put love in every fold. I look at the wrinkles as notes of love you're writing to my American love.
SWEETHEART: Simple things fill my suitcase's chest. I have pen and paper, and a computer. But simplist is the Love Notes' that I'm packing from my soul.
YIAM; Every way I do a checklist I pray you'll check my heart. Check my love to make sure I am never in a depletion of its supplies dear.
LOVE LORD: Best love I bring along to my American Love. Hours of sincere purity and intimacy has me with volcanic inks.
DARLING: Forgive me love, I have left some Love Notes' on my table in the room, if you drop by get them, For I left them with water marks that reads To My American Love; forgive me for not loving you sooner.
--MIISRAEL
WINNIESPOETRYLOVENOTESFROMAFRICATRAVELSMARCH2017Copyrighted.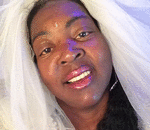 Posted By: MIISRAEL Bride
Friday, March 17th 2017 at 11:02AM
You can also
click here to view all posts by this author...