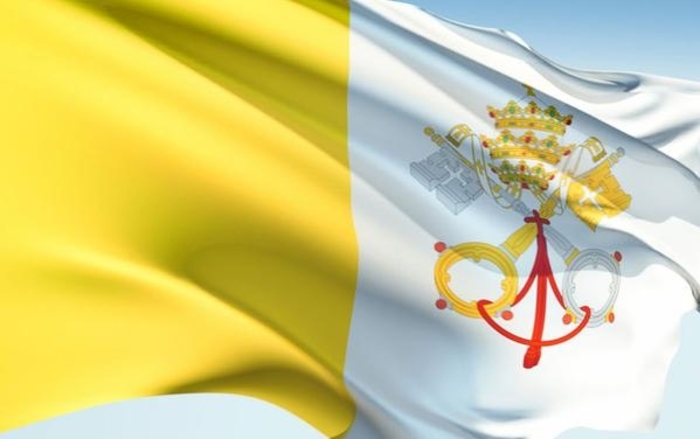 FOR IMMEDIATE RELEASE ON POPE FRANCIS NEWS!
Vatican City, Mar 13, 2017 CNA/EWTN News.- On Monday, the anniversary of Pope Francis being elevated to the papacy, the United States offered its congratulations and wishes for collaboration in the future.
"On behalf of President Trump and the people of the United States, I offer my congratulations to His Holiness Pope Francis on the fourth anniversary of his election as Bishop of Rome and leader of the Catholic Church," said U.S. Secretary of State Rex Tillerson in a statement.
On March 13, 2013, then-Cardinal Jorge Bergoglio of Argentina was elected Pope.
"The United States and the Holy See have worked together for decades to face global challenges such as trafficking in persons, food insecurity, epidemics, and the exploitation of religion as a tool to incite hatred and divide nations," Tillerson said in his statement. "Together we have built vital partnerships and cooperated to advance peace, liberty, and human dignity around the world."
"On this day I join millions of Americans, and people around the world, in congratulating the Holy Father and wishing him continued success in leading the Catholic Church to make a better world for all."
Read full article HERE:
http://www.thebostonpilot.com/article.asp?utm_source=ConstantContact&utm_medium=email&utm_campaign=Dailynewsletter&ID=178797
IN OTHER NEWS:
VATICAN CITY (CNS) -- While Pope Francis' recent comments on the subject of married priests made headlines around the world, his response falls clearly in line with the thinking of his predecessors.
In an interview with German newspaper Die Zeit, published in early March, Pope Francis was asked if allowing candidates for the priesthood to fall in love and marry could be "an incentive" for combatting the shortage of priestly vocations.
He was also asked about the possibility of allowing married "viri probati" -- men of proven virtue -- to become priests.
"We have to study whether 'viri probati' are a possibility. We then also need to determine which tasks they could take on, such as in remote communities, for example," Pope Francis said.
Expressing a willingness to study the question of allowing married men to become priests was hardly a groundbreaking response given that the topic was explored in two meetings of the Synod of Bishops and by both Pope Benedict XVI and St. John Paul II.
During the 2005 Synod of Bishops on the Eucharist, the possibility of ordaining men of proven virtue was raised as a way to provide priests for areas of the world where Catholics have very limited access to Mass and the sacraments.
"Some participants made reference to 'viri probati,' but in the end the small discussion groups evaluated this hypothesis as a road not to follow," a proposition from the synod said
Read full article HERE:
http://www.thebostonpilot.com/article.asp?utm_source=ConstantContact&utm_medium=email&utm_campaign=Dailynewsletter&ID=178793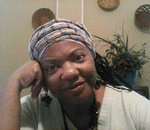 Posted By: agnes levine
Sunday, March 19th 2017 at 2:22PM
You can also
click here to view all posts by this author...