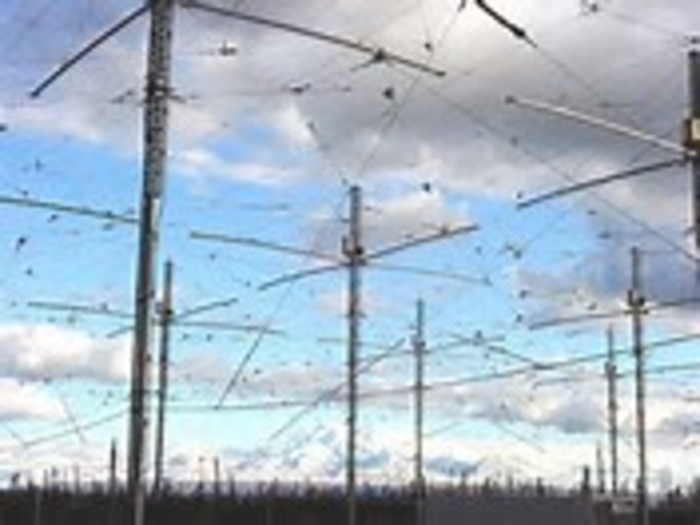 In all of its power of HAARP and Telsa electricity, that will be soon destroyed, the confiders of the technology will be shamed faced. Saturn, and Mars Wood or steel conducts and gives a could composition for there evil pagan works.
Roman 8:31 28And we know that all things work together for good to them that love God, to them who are the called according to his purpose. 29For whom he did foreknow, he also did predestinate to be conformed to the image of his Son, that he might be the firstborn among many brethren. 30Moreover whom he did predestinate, them he also called: and whom he called, them he also justified: and whom he justified, them he also glorified. 31What shall we then say to these things? If God be for us, who can be against us? 32He that spared not his own Son, but delivered him up for us all, how shall he not with him also freely give us all things? It is God that justifieth.'>33Who shall lay any thing to the charge of God's elect? It is God that justifieth. 34Who is he that condemneth? It is Christ that died, yea rather, that is risen again, who is even at the right hand of God, who also maketh intercession for us.
SEE: The pyramids of old conduction of magnetisms and transporting of materials.
Nothing new under the Sun.
SEE; How they used my oak stab against me, next time I will use sweet smelling cane.by Mercury, and Uranus the only changes that you will bring are only predetermined by the Most High God our Lord and saviour Jesus Christ.
Posted By: TEST TEST
Monday, March 20th 2017 at 10:48AM
You can also
click here to view all posts by this author...