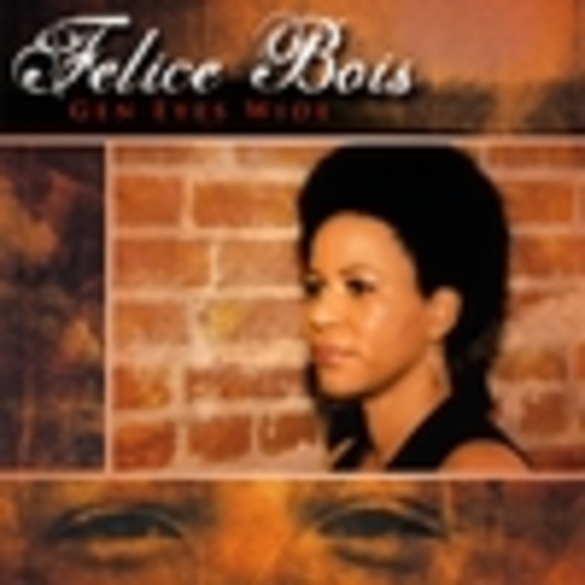 Life went on, unforgettable good days passed and her joy filled son with the million dollar smile was no longer a baby boy. She saw her son trying to become a man Ė taking life head on. As she witnessed her sonís struggle with peer pressure, family issues and a lack of positive male role models it was then that Felice realized that her voice was not loud enough - she was not her sonís only influence. It was through his pain, his struggle that she recognized the struggle of all young Black men. In the summer of 2003, Felice began to channel her feelings in her journal about the issues she discovered and hoped to one day help resolve.
After a long haul of tears in the principalís office, juvenile court dates, jail visits, collect calls, letters, miles traveled, probation officers, long suffering and to the gates of hell and back, in the Fall of 2008 her first spoken word album Gen Eyes Wide was born which she wrote and produced, under her record label Modern Day Black Momma Records. A powerful vocal delivery of the Spoken Word is performed with the voice of authority and assertiveness, gracefulness and humility.
https://www.cdbaby.com/m/cd/felicebois
Posted By: Felice Bois
Wednesday, March 22nd 2017 at 9:38PM
You can also
click here to view all posts by this author...