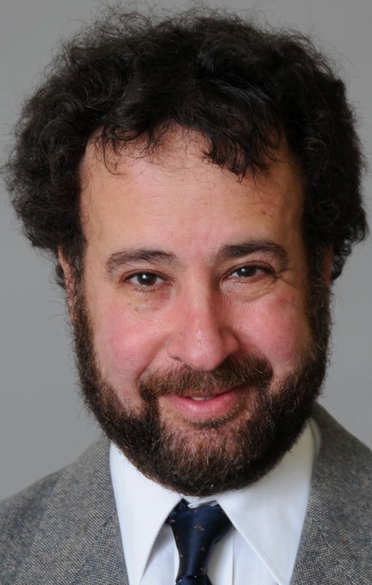 CELEBRATING AUTISM AWARENESS MONTH!
FOR IMMEDIATE RELEASE FROM AUTISM RESEARCH INSTITUTE EXECUTIVE DIRECTOR DR. STEPHEN EDELSON!
"A LIFETIME OF INVESTIGATION: EXPLORE ARI'S 50-YEAR TIMELINE."
Online now in Adobe PDF format
In 1967, Dr. Bernard Rimland established the Autism Research Institute (ARI) in San Diego. Dr. Rimland was the first person to denounce the theory that autism was caused by a lack of maternal love, hypothesizing instead an underlying biological impairment. Today, Dr. Rimlandís vision has resulted in the celebration of ARIís 50th year, and under the leadership of Dr. Stephen M. Edelson, it is poised to lead the worldwide autism community in research that matters. ARIís mission is to improve the health and well-being of people on the autism spectrum through research and the education of professionals, those who are affected, and their families.
In preparation for Autism Awareness Month starting April 1, ARIís 50-year history is summarized in a new anniversary booklet released online in late March 2017, at ARI50th.com.
'Cutting-Edge Programs That Deliver
ARI offers, in joint providership with the Cleveland Clinic, complimentary CME-certified webcasts to physicians (who can obtain AMA PRA Category 1 Creditô) who are at the forefront of a clinical treatment and the general public on gastrointestinal, medical, metabolic, and neurological comorbidities in autism. To date, ARI has delivered a total of 10 webcasts to an audience of nearly 12,000.
ďThe webcasts hosted by the Autism Research Institute should improve the health of children and adults with autism by virtue of educating about medical and neurological etiologies associated with this complex disorder," said the programís activity director, Dr. Marvin Natowicz. Dr. Natowicz is a Clinical Geneticist and Clinical Pathologist at the Cleveland Clinicís Pathology & Laboratory Medicine Institute.
ARI has hosted scientific think tanks for more than 20 years and includes experts in the areas of medical, biomedical, and nutrition.
Robert L. Hendren, DO, Professor of Psychiatry at UC San Francisco, commented, "ARI think tanks bring together diverse scientists, clinicians, and stakeholders to better understand the complex disorder of autism. Only by integrating different points of view will we understand this disorder."
ARI is known in the autism community for funding cutting-edge research that has made a difference in the understanding of autism. Over the years, ARI has pioneered research in diagnosis, nutrition, restricted diets, sensory interventions, biochemical imbalances, and gastrointestinal dysfunction.
Autism statistics are startling: 1 in 68 are on the spectrum; 80% of adults with autism are unemployed; housing options for people with autism are scarce or unaffordable; and reductions in services due to budget cuts threaten to undermine everything caregivers are doing to ensure a good quality of life for their loved ones. ARI is acutely aware of these shortcomings. With strong leadership from Dr. Edelson and his global network of autism professionals, ARIís Board of Directors, and its Scientific Advisory Board, ARI will continue to provide improvements via research to people living with autism.
Dr. Edelson reflected on the legacy the new booklet details: ďOur founder, Bernard Rimland, was the first person to argue that there is a neurological basis to autism, likely a result of an interaction between genes and the environment ó which is the prevailing view today. Our science-based agenda underscores our dedication to those who are counting on us.Ē
Check out our 2017 webinar schedule and register for free talks on a variety of topics presented by highly-qualified experts. View upcoming 2017 webinars HERE!:
https://www.autism.com/50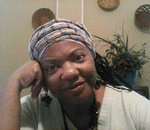 Posted By: agnes levine
Tuesday, March 28th 2017 at 2:46PM
You can also
click here to view all posts by this author...