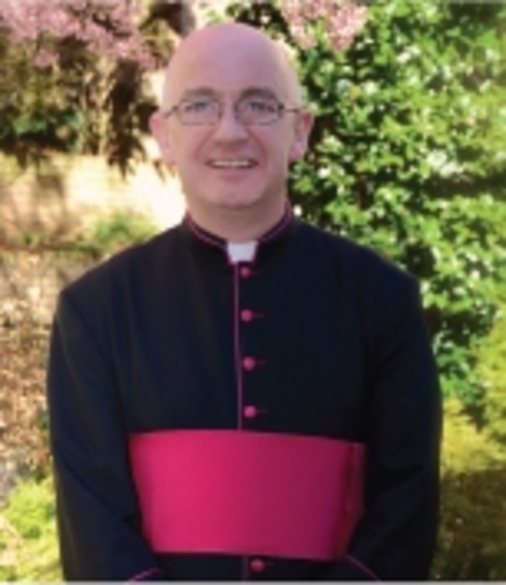 FOR IMMEDIATE RELEASE FROM CATHEDRAL OF CHRIST THE KING CATHOLIC CHURCH, ATLANTA, GEORGIA FROM MONSIGNOR FRANCIS G. McNAMEE!*
*Information shared early in light of upcoming Palm Sunday and Holy Week.
Please join us for Palm Sunday at CTK, ATL, GA
Regular Weekend Mass Schedule as follows:
Blessing of Palms and Procession through the Church at all Masses
except 9:00 a.m.
The 9:00 a.m. Mass will have an outside Procession with donkey
that begins at 8:40 a.m.
*****************
Monday
Regular Daily Mass Schedule
6:00pm-8:30pm Lenten Penace Service
Tuesday
Regular Daily Mass (except no 5:30 pm)
5:00pm Chrism Mass (Cathedral)
Wednesday
Regular Daily Mass Schedule
6:00pm Seder Meal (Kenny Hall)
Holy Thursday
7:00pm Feast of the Lord's Supper (Cathedral)
Good Friday
8:00am Morning Prayers (d'Youville Chapel)
12:00pm 7 Last Words from the Cross (Cathedral)
1:15pm- 3:00pm Church at Prayer
3:00pm Solemn Liturgy (Cathedral)
7:00pm Stations of the Cross
Holy Saturday
8:00am Morning Prayers (d'Youville Chapel)
5:00pm Evening Liturgy of the Hours (Cathedral)
8:30pm Great Vigil of Easter (Cathedral)
Easter Sunday
6:30am Green Space
7:30am Cathedral with Simulcast in Kenny Hall
9:00am Cathedral
9:00am Hyland Gym
9:30am CTK Hispanic Mission
10:30am Cathedral
10:30am Hyland Gym
10:30am Kenny Hall
12:00pm Cathedral
12:00pm Hyland Gym
1:30pm Spanish in Cathedral
1:30pm Spanish in Kenny Hall
4:00pm Cathedral
5:45pm Cathedral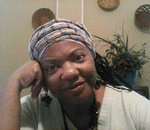 Posted By: agnes levine
Friday, April 7th 2017 at 4:22PM
You can also
click here to view all posts by this author...