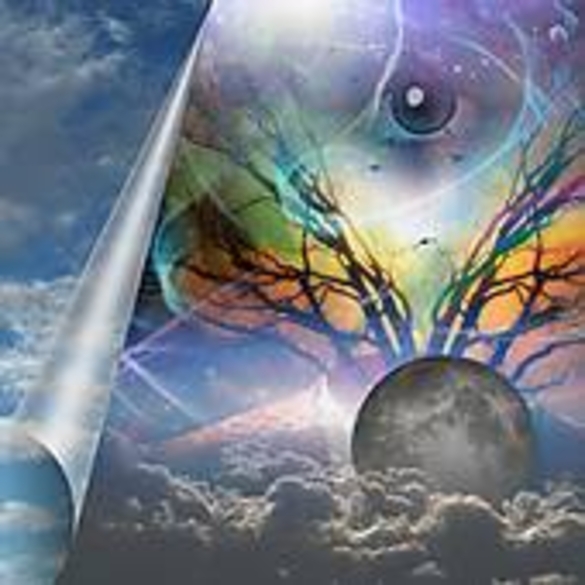 AND I TURNED TO SEE THE VOICE. . .
I AM
And he laid his right hand upon me, saying unto me,
"Fear not; I am the the first and the last...
I am he that liveth, and was dead; and,
behold, I am alive for evermore,
Amen: and have the keys of hell and of death.
Write these things which thou hast seen, and the
things which are, and the things which shall be
hereafter. . . .
--The Revelation 1: 17-19 KJV
THE CREATOR'S POETRY:
presented by God with MIISRAEL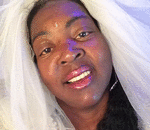 Posted By: MIISRAEL Bride
Wednesday, April 12th 2017 at 8:11AM
You can also
click here to view all posts by this author...