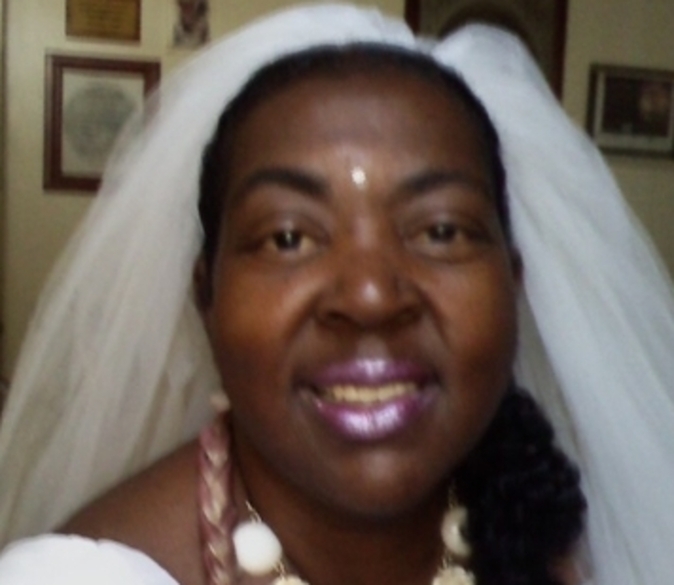 HAVE YOU READ THIS?
IT IS A MORNING HAPPINESS
Early....
Early I rise so that I dance in the happiness of this day that God has made. My step lively from my bed and I skip in the body of a happy spirit. I don't lean toward any negatives, but focus on such happy and gladness only God has in supply. What obstacles that bring I shall not give a cost of my happiness nor will I pay the price to them. I instead produce more productivity with a willful spirit that I am happy in the morning and I am having morning all day. So, you too have this same principle to use. God has granted that in you.
MY DEAR GOD OF LOVE
MY GOD OF EARLY
MY GOD I FOCUS AND KEEP
MY MORNING HAPPINESS ALL DAY!
-Miisrael
A BRIDE AND A WOMAN OF VIRTUE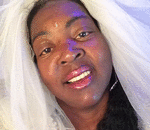 Posted By: MIISRAEL Bride
Wednesday, April 12th 2017 at 8:13AM
You can also
click here to view all posts by this author...