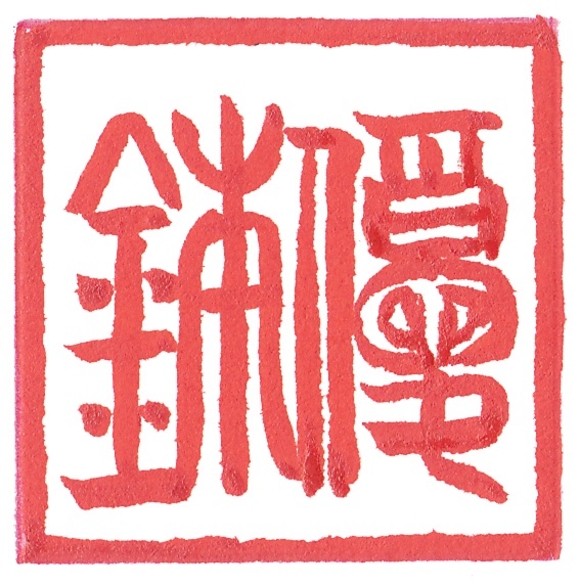 It was never supposed to be this close. And of course she was supposed to win. How Hillary Clinton lost the 2016 election to Donald Trump is the tragic story of a sure thing gone off the rails. For every Comey revelation or hindsight acknowledgment about the electorate, no explanation of defeat can begin with anything other than the core problem of Hillary's campaign--the candidate herself.
https://www.amazon.com/Shattered-Inside-Hillary-Clintons-Campaign/dp/0553447084#productDescription_secondary_view_div_1492558313056
Posted By: Steve Williams
Tuesday, April 18th 2017 at 7:36PM
You can also
click here to view all posts by this author...