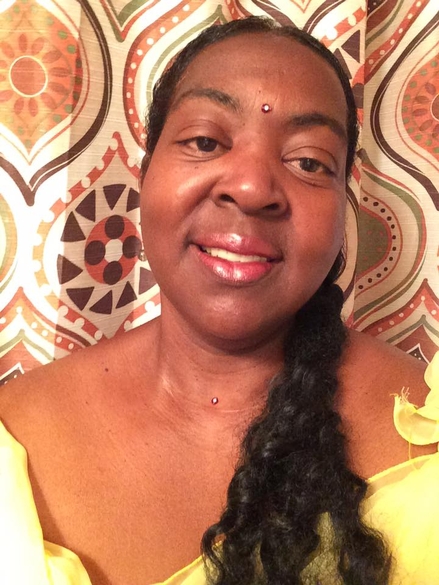 THIS IS A MORNING HAPPINESS:
Wake up the currents of love. Be glad of the life you have and respect the lives of others by embracing your gifts of joy God has bestowed in your heart. People around you need your caring heart and your radiant joy may aid them to think differently in the paths of dark roads. Be a living happiness. And the power of God will edify over your life with others that see you. Remain fair and happy so that you are always a candlelight in a dim room.
MY DEAR GOD OF LOVE
GOD OF CURRENTS
GOD OF LIVES
AND GOD OF MY GIFTS
MY MORNING HAPPINESS
-Miisrael
A Woman and a Bride of Virtue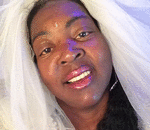 Posted By: MIISRAEL Bride
Thursday, April 20th 2017 at 11:59AM
You can also
click here to view all posts by this author...