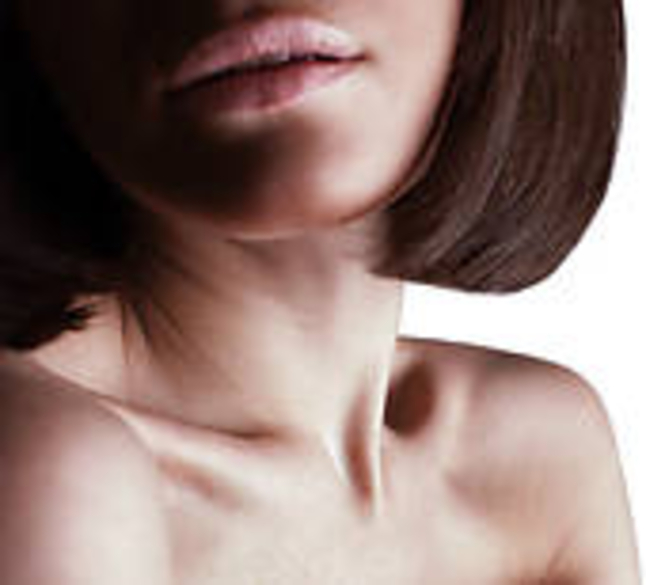 SOME ONE HAS SPOKEN THESE LOVE NOTES:
They said.....
My Dear God of Love:
Riches of this world they fade like vapors they are temporal and they only last a few seconds...but your love My Lord is substantial wealth.
My Lord: So speaks my supra-sternal notch Perfection is the emotional love of you.
RICHER LOVE:
My wealth is the containment of your love riches.. Richer love, richer thoughts richer deep. . .
YOU LORD :
You have known my wealth because I was evolved from them..
SPEAK LORD:
I know of your promises they are right at my door.
Speak to me then and touch my supra- sternal notch
--MIISRAEL
"For it is a love place of me. . ..that stores your riches within."
WINNIESPOETRYLOVENOTES'April2017Copyrighted.
"DEEP WITH THE SUPRASTERNAL NOTCH A VIDEO RECORDING BY MIISRAEL"
https://www.facebook.com/Winniespoetry-1587782754796299/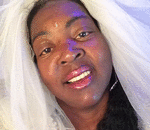 Posted By: MIISRAEL Bride
Thursday, April 20th 2017 at 12:41PM
You can also
click here to view all posts by this author...