Senate Republicans Open Fight Over Obama Health Law
By THOMAS KAPLAN and GLENN THRUSHJAN. 4, 2017
WASHINGTON — Congress opened for battle over the Affordable Care Act on Wednesday as Republicans pushed immediately forward to repeal the health care law and President Obama made a rare trip to Capitol Hill to defend it.
The bitterness that has long marked the fight intensified as Republicans seized the opportunity to make good on a central campaign promise to get rid of the law, a pledge reinforced on Wednesday by Vice President-elect Mike Pence, who met with House Republicans not far from where the president gathered with Democrats.
The Affordable Care Act, Mr. Obama's signature health care law, has created online insurance marketplaces, offered new protections to people seeking health insurance, and provided coverage to millions of people near the poverty line through expanded Medicaid. Health policy experts say that system could collapse if Republicans cut off funds for the expanded coverage and end penalties for people who go without health insurance.
READ MORE:
https://www.nytimes.com/2017/01/04/us/politics/obama-democrats-affordable-care-act.html?_r=0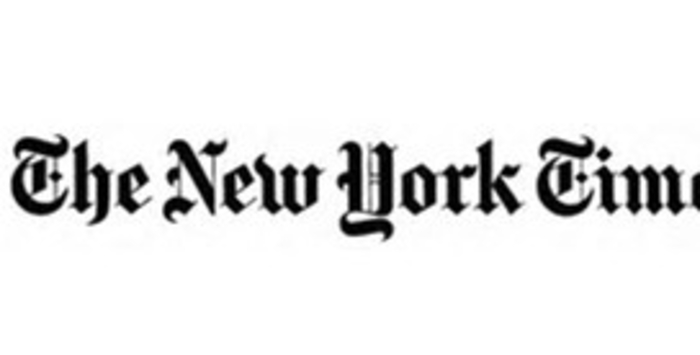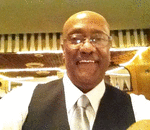 Posted By: Deacon Ron Gray
Wednesday, May 3rd 2017 at 10:43PM
You can also
click here to view all posts by this author...