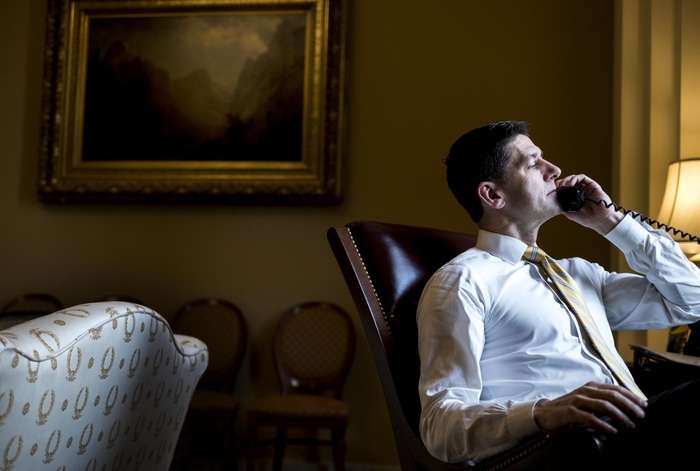 Republicans plan health-care vote on Thursday, capping weeks of fits and starts
By Sean Sullivan, David Weigel and Kelsey Snell May 4 at 7:00 AM
House Republican leaders said Wednesday that they plan to bring their controversial plan to revise key parts of the Affordable Care Act to a vote on Thursday, capping weeks of fits and starts in their attempt to fulfill a signature campaign promise.
The flagging Republican effort to reshape the nation's health-care system picked up steam Wednesday as GOP leaders tried to address concerns about people with preexisting medical conditions. But independent analysts remained skeptical that the new proposal would fully address the needs of at-risk patients who receive coverage guarantees under the Affordable Care Act, underscoring the contentious nature of the Republican effort.
READ MORE:
https://www.washingtonpost.com/powerpost/republicans-plan-health-care-vote-on-thursday-capping-weeks-of-fits-and-starts/2017/05/03/e7dd7c28-306d-11e7-9dec-764dc781686f_story.html?hpid=hp_hp-top-table-main_healthvote-705a%3Ahomepage%2Fstory&utm_term=.8965cb9945e3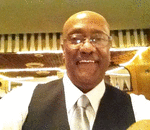 Posted By: Deacon Ron Gray
Thursday, May 4th 2017 at 7:18AM
You can also
click here to view all posts by this author...