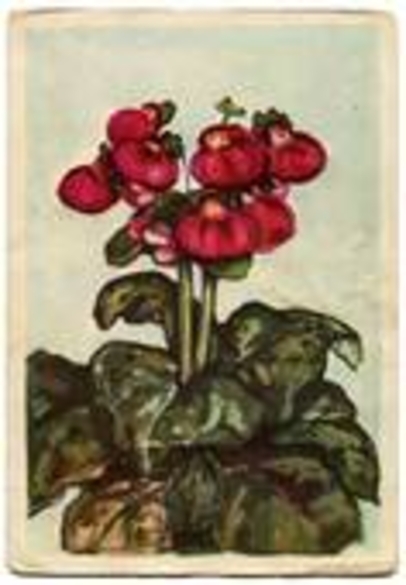 Calceolaria Flowers are also called the Pocketbook Plant
Calceolar flowers look like colorful pouches. Purchase the plant
already in the early Spring to brighten up the home. It is a typical
annual plant which dies after flowering.
(Success with House Plants@All Rights Reserved)
POCKET BOOK
Coins jingle in my pocket book,
I examine the sound like as tingling bells..
Gifts of fortune multiply from small change.
So, I adjust my outlook and change into whom
I really am.
"I am a bride."
I have a gift that is fortunate.
I am carrying gifts of wedding bells
My pocket book has the invitations of names.
Gifts are filling my pocket books. . .of Winniespoetry
--MIISRAEL
WINNIESPOETRY MAY FLOWERS May2017Copyrighted All Rights Reserved.
MAY FLOWERS
presented by MIISRAEL Bride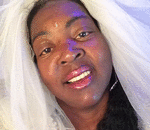 Posted By: MIISRAEL Bride
Monday, May 8th 2017 at 8:01AM
You can also
click here to view all posts by this author...