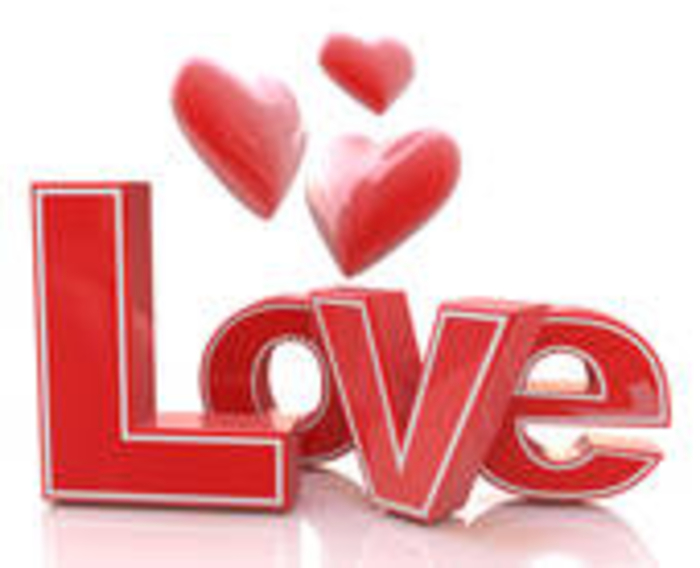 How to keep the Morning Happiness?
BE DETERMINED
BUILD UP YOUR CENTRAL DEFENSE
DON'T LET NEGATIVES PENETRATE IT'S BORDERS
LAUGH AT THE ENEMY, THEY WILL THINK YOU'RE CRAZY. . .
LOVE UNCONDITIONALLY ANYWAY
AND KEEP THE MORNING HAPPINESS
SECURED WITH GOD.
MY DEAR GOD OF LOVE
I CARRY THE CENTRAL DEFENSE OF PROTECTION
A MORNING HAPPINESS WITH YOU
--Miisrael
A Woman and and Bride of Virtue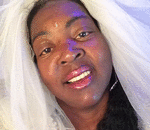 Posted By: MIISRAEL Bride
Monday, May 8th 2017 at 8:37AM
You can also
click here to view all posts by this author...