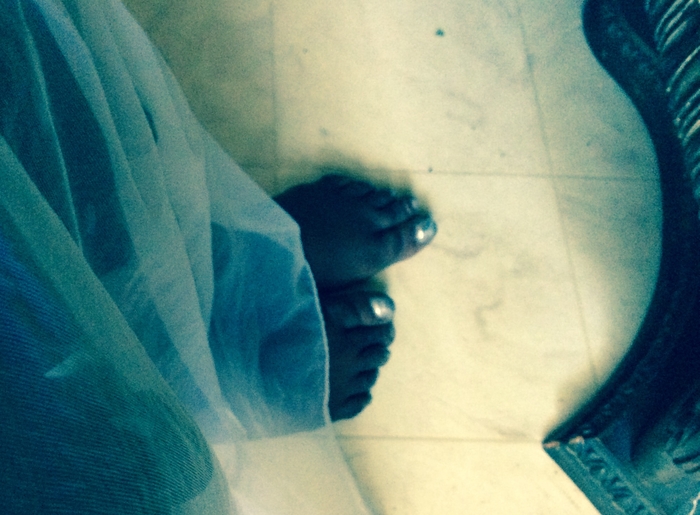 SOMEONE HAS SENT LOVE NOTES'
IN THE TELEPATHY
HAS TWO. . . .Messages transmitted. . .
When one is here the other is also and that makes its two
I transferred the love and two hearts were as one
Once is leading to twice.
You are behind and in front of me . . . and on upon my two sides
There are two eyes one is all yours . . .the other all mine
Telepathy does not count with numbers...
Love me
Two Rings
Two words speak:
"I do."
Does Thou Love me?
--MIISRAEL
WinniespoetryLoveNotes'fromMayFlowersMay2017
"It's not just any messages. . ."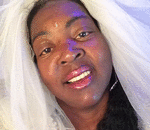 Posted By: MIISRAEL Bride
Monday, May 8th 2017 at 11:49AM
You can also
click here to view all posts by this author...