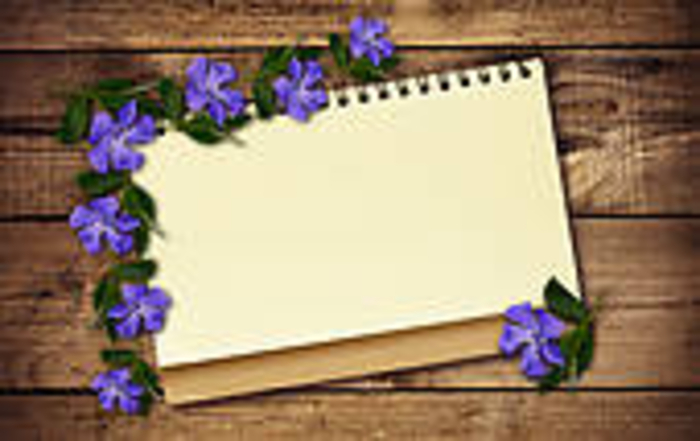 The Periwinkle is a love little plant in a summer window, and
will grow outside as well. .
(Success with Houseplants@All Rights Reserved)
The flowers are either pink, lavender, white, and other shades of variations.
and the leaves are a shiny green
A LITTLE SCRIPTURE :
"And he shall plant the tabernacles of his palace
between the seas in the the glorious Holy Mountain;
yet he shall come to his end and none shall help him."
__Daniel 11: 45 KJV
MAY FLOWERS:
presented by MIISRAEL
BLESSINGS OF FLOWERS TO YOUR DAY!!
I SHALL WRITE LOVE NOTES IN MY BOOK OF FLOWERS. .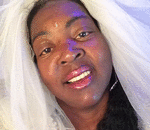 Posted By: MIISRAEL Bride
Tuesday, May 9th 2017 at 10:24AM
You can also
click here to view all posts by this author...