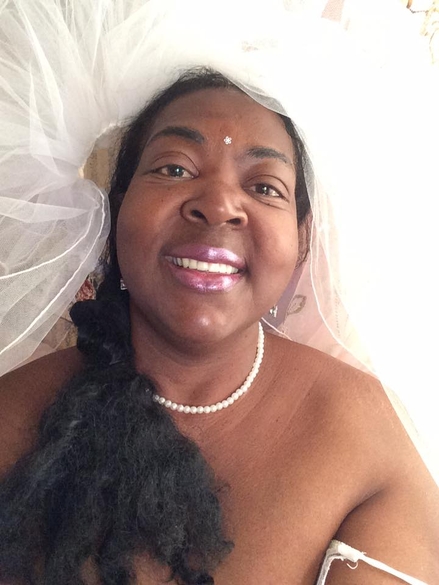 DEARLY BLESSED!!
A MORNING HAPPINESS Has entered my heart! How long can sadness last then? No longer than I allow it to be detained. The happiness has overcome the sadder things and the overcast over me is lifted away. Lighter clouds of light outshine the darkness of the corners in me and my whole self is focused on driving from the nutrients of being a happy one with God. If I see a trodden road, I am happy in it knowing I have a heaping happiness of my Heavenly Father. . . tears rain happiness too! I praise the tears of joy and gladness; the watering washes my eyes and clears my nostrils that I have breath! I am able to walk in a morning loving my Lord God of Love! Praise God Almighty it is great joy and happiness of this very morning!!! I love the happiness of Him. . .
MY DEAR GOD OF LOVE
GOD OF MY HEART
GOD OF LIGHT
GOOD GOD OF KNOWING MY HAPPINESS
IS IN THIS VERY MORNING!
--Miisrael
A Woman and a Bride of Virtue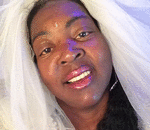 Posted By: MIISRAEL Bride
Tuesday, May 9th 2017 at 10:50AM
You can also
click here to view all posts by this author...