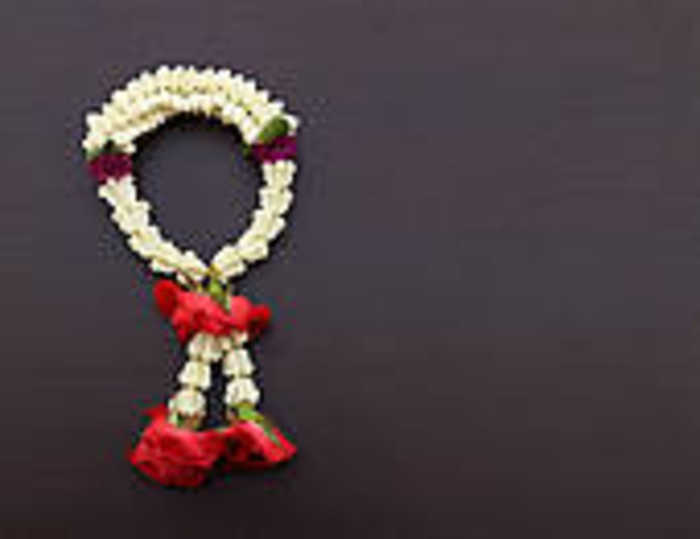 Jasmine as sweet as name as also it's scent. . .
JASMINUM polyanthum is a climbing shrub
which blooms with white flowers once a year.
The flowers have a sweet, heady scent, and
the strong vines can be wound around a support.
(Success with House Plants@All Rights Reserved)
AS SWEET AS NAME
O' Sweet Jasmine
your fragrance captures me. .
that I smell beauty.
If I sit in the flows of winds
you swift by my nostrils and stir
my senses of smell.
I have the advancing to love Thee
and fall in love I would that I.
O' Sweet Jasmine. . .
Let not thy scent pass me by. . .
But stay with me as I call you to my
lover's name.
--MIISRAEL
WINNIESPOETRY MAYFLOWERSMay2017Copyrighted.
MAY FLOWERS
presented by MIISRAEL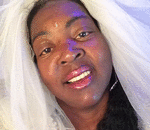 Posted By: MIISRAEL Bride
Wednesday, May 10th 2017 at 1:08PM
You can also
click here to view all posts by this author...