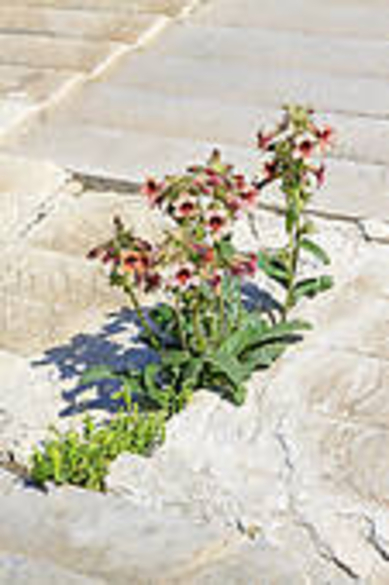 CHINESE FOXGLOVE
(Rehmannia is almost forgotten)
The Rehmannia is an almost-forgotten, spring-flowering pot plant.
After overwintering, a stem of trumpet-shaped flowers rises from a
rosette of large, hairy leaves.
(Success with House Plants@All Rights Reserved)
CATCH THE FOXES
"Catch the foxes,
the little foxes that ruin the vineyards,
our vineyards that are in bloom..
Song of Songs NIV 2:15
MAY FLOWERS
presented by MIISRAEL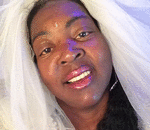 Posted By: MIISRAEL Bride
Thursday, May 11th 2017 at 11:27AM
You can also
click here to view all posts by this author...