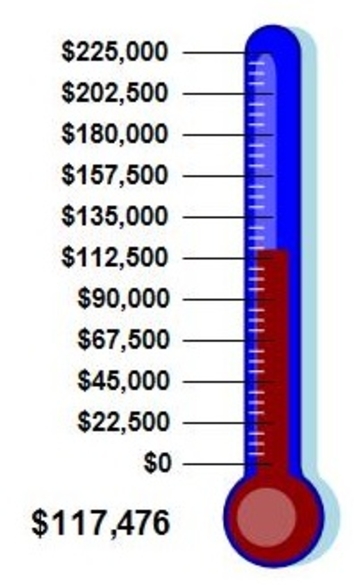 FOR IMMEDIATE RELEASE FROM NAMI MARYLAND EXECUTIVE DIRECTOR KATE FARINHOLT!
IF YOU LIVE IN MARYLAND, OUTSIDE OF THE METROPOLITAN BALTIMORE AREA, YOU CAN STILL WALK TO SUPPORT NAMI AND RAISE AWARENESS ABOUT MENTAL ILLNESSES. IN JUST 1 WEEK, NAMI WALKS IN MARYLAND!
WHEN: Saturday, May 20, 2017
WHERE: West Shore Park, Inner Harbor, Baltimore
TIME: 9:00 A.M. - 10:00 A.M.
Team Captains check-in
Walk begins: 10:00am
NOTE: Only team captains who are turning in money should come to check in or walkers who are registering for the first time AND turning in money.
It's going to be a great day!
May 20 is going to be fantastic. The forecast promises that the weather WILL be beautiful and we are walking in probably one of the most beautiful sites of all the Walks around the country. BUT, we're not there yet.
There is still fundraising left to do. We have surpassed our 50% goal and are slowly creeping up there. WE CAN DO THIS! WE CAN MAKE OUR GOAL!
Because we are a grassroots event, we rely on each of you to reach into your networks to talk about how important the cause is to you. If every team strives to meet its fundraising goal, WE CAN DO IT! When you make it personal and people see your passion, they too can get excited about our awareness and fundraising campaign! Remember, all money raised helps NAMI Maryland and our affiliates around the state continue to offer our FREE support and education programs.
And don't forget! You can keep fundraising for the Walk until July 20! So, keep up the good work!
Visit
www.namiwalks.org/maryland
for more information and to register! It's not too late.
Need help? Contact connection@namimd.org or
(410) 884-8691.
HELP STOP STIGMA - WE CAN'T WAIT TO SEE YOU THERE!
****************
Don't forget to purchase your tickets for the Orioles vs. Toronto Blue Jays on Friday, May 19. $5.00 of every ticket sold will benefit NAMIWalks Maryland!
Please visit
http://www.orioles.com/tix/fund
1. Select Game Date
2. Enter Coupon Code: NAMIMD
3. Select a quantity of tickets
4. Create a Baltimore Orioles ticket account
5. Purchase and print your tickets.
NOTE: Offer is ONLY GOOD ONLINE AND NOT valid at the Box Office.
VISIT:
www.namimd.org
for more information on Peer Support and Family Support Programs, Volunteering, etc.!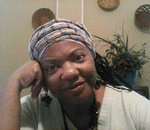 Posted By: agnes levine
Friday, May 12th 2017 at 10:42AM
You can also
click here to view all posts by this author...