The Punany Poets: About the Show:
Jessica Holter's The Head Doctor Show is an interactive, poetry based, erot*c cabaret show replete with music, dance and comedy. As seen on HBO, The Punany Poets create intimate settings for lovers, singles and friends to explore their ideas, thoughts and fantasies about love, relationships and s*xuality in the age of HIV/AIDS. The evening begins with The Head Doctor's Question & Answer Exchange (30 minutes) and then moves seamlessly into a 90-minute performance of The Head Doctor Show, that is all at once fantastic and familiar, at times inviting audience members to become part of the act. The Head Doctor takes the audience on an emotional roller coaster ride of fantasy and pleasure that explores human s*xuality, touching on issues of romance, dating, poverty, prostitution, marriage and s*x in the age of HIV/AIDS all while keeping it s*xy and without being preachy or judgmental. The show is humorous, s*xy, witty, wise and unforgettable.
About The Punany Poets:
Jessica Holter unwittingly created a contemporary urban design of Augusto Boal's Theater of the Oppressed when she created The Punany Poets in 1995 to address HIV AIDS among disenfranchised Americans of color. See Representin'; the Forbidden, PhD dissertation. Today The Punany Poets is a strong brand and a Theater company dedicated to edutainment through hard-core theatrical presentations surrounding issues of s*xuality as it pertains to economics, religion, politics, community mores, self-esteem and health. Read more about The Punany Poets at
www.PunanyPoets.com
About Jessica Holter: Jessica Holter is a mother, an activist and a gifted orator. She is a product of the Alameda County foster care system in Oakland, CA who was called to preach at the age of twelve, but found her plans derailed by s*xual abuse and rape. She used the power of her pen to heal and survive and, she is an accomplished publisher and author. Her famous hard-cover poetry classic Verbal Penetration and he debut novel The Punany Experience: The War Between Tops and Bottoms were published by Zane (Simon & Schuster) and are Available at Amazon, along with 6 self- published titles that include the controversial Punany: The Hip Hop Psalms coffee table shocker than launched her into HBO notoriety. She is currently writing her sophomore novel Bid Whist. Visit Jessica Holter online at
www.JessicaHolter.com.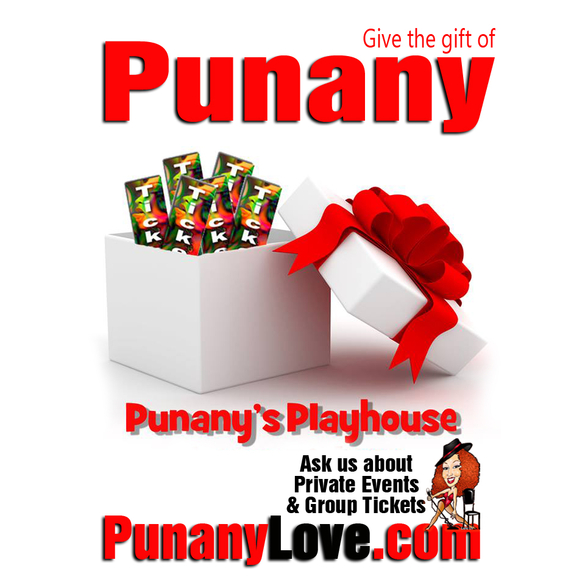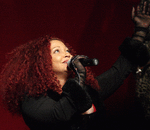 Posted By: Jessica Holter
Sunday, May 14th 2017 at 8:11PM
You can also
click here to view all posts by this author...