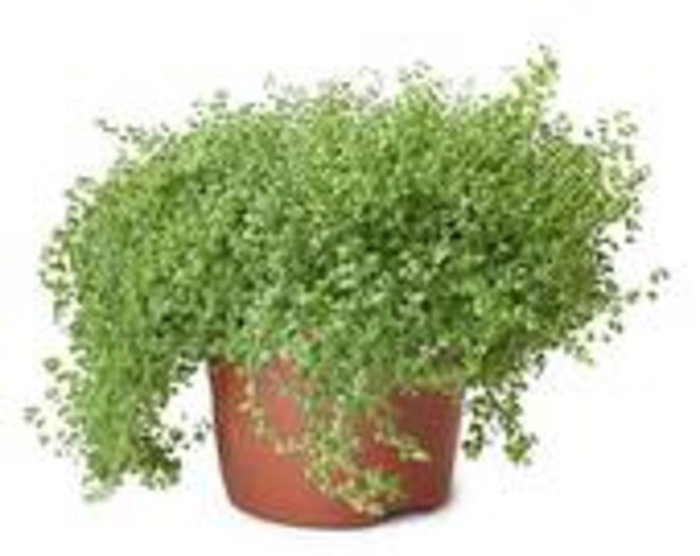 BABY'S TEARS
Charming in individual pots, or growing as a ground cover
in a terrarium, Baby's Tears is a dependable houseplant.
Don't let the fragile appearance fool you.
Baby's Tears rarely have flowers and no pruning is necessary.
(Success with House Plants@All Rights Reserved)
BABY'S TEARS
(Excerpt from Winniespoetry's Bogodelca!)Coprighted 2006
Look at my baby's tears.
"Thy crieth sweetheart?"
It is so I will sooth thee,
comfort, and wipe thy
tears away.
"Hush now,
I AM is with thee."
I'll pick thee up and smile.
"My Baby," I'll say.
"EP-HA-THA-LIA"
(Daughter, you are love by holiness.)
MAY FLOWERS
presented by MIISRAEL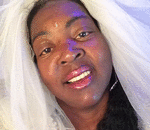 Posted By: MIISRAEL Bride
Monday, May 15th 2017 at 10:18AM
You can also
click here to view all posts by this author...