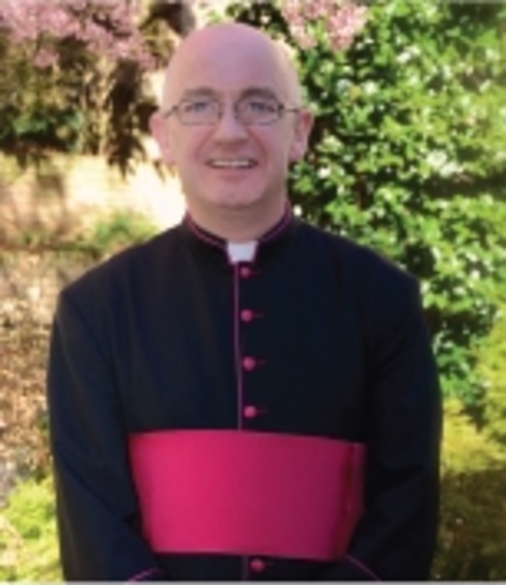 FOR IMMEDIATE RELEASE FROM CATHEDRAL OF CHRIST THE KING CATHOLIC CHURCH FROM MONSIGNOR FRANCIS G. McNAMEE!
My Friends in Christ,
There are some exciting things happening on our Cathedral campus and so I would like to give you an overview of all that will be going on over the summer. Due to our continued growth, a Master Plan and vision for the campus was created in 2014 with the ultimate goal of replacing the Hyland Center. Through years of work and a space utilization study, a four-phase project has been created for the campus.
We used a portion of the Cathedral Fund on Phase One, re-purposing the old rectory. I am excited to announce that we will be moving 20 staff members into our new Ministry Offices (formerly known as the old rectory). We will be moving throughout the next week so please pardon our mess during this time. Once we have the chance to settle in, we will open the doors for you to come and have a look. In addition to offices, we have added several new meeting spaces and a beautiful new lounge for our growing Edge and Life Teen programs.
Once the move is complete, we will start Phase two which prepares the campus for the Hyland Center replacement. Even though the work that will take place over the summer will impact some areas of the parish, school and Hyland Center, our goal is to complete the work with minimal disruption to the day to day activities of the parish.
As part of the planning for that project, we will be performing site work within the Hyland Center parking lot as well as along the alleyway. These areas will be closed from May 30 - August 6, 2017. During this time, we have worked out an agreement with Second Ponce Baptist Church for parishioners to park at the lot located at West Bolling and East Wesley. There will be walking access from that parking lot to Kenny Hall and the Cathedral. We will also be adding additional handicap spaces in the parking deck. We strongly encourage you to take advantage of this parking and please not park on the surface streets in the neighborhood.
I will continue to update you as more details are defined in this ongoing process. This is an exciting time at the Cathedral and the school. Fundraising will determine the timeline for when we will move to the final phases of the project.
If you have any questions regarding the plans, please email renovations@ctking.com. We are blessed to be able to expand and update to continue to support our growing parish and its various ministries. I ask that you keep this project in your prayers and thank you for your continued support in doing all we can to serve the growing needs of our Cathedral family.
In Christ,
Monsignor Mc
2699 Peachtree Road NE
Atlanta, GA 30305
404-233-2145
www.cathedralctk.c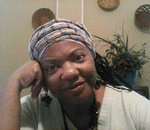 Posted By: agnes levine
Monday, May 15th 2017 at 3:48PM
You can also
click here to view all posts by this author...