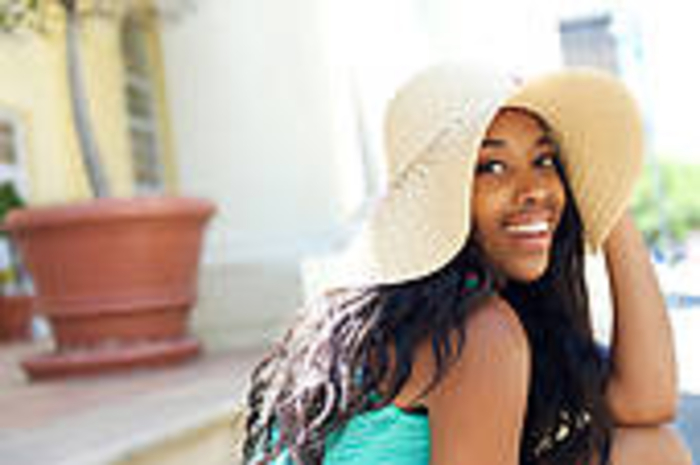 WAKE UP HAPPY!
How then you may ask can one wake up happy when I have so many burdens of this day? I do not feel happy at all and I know I am not waking up happy either. . . You have but to take the waking up as a major reason to find a morning of happiness. It will involve your own application to accept that God has provided happiness for you. You only have to receive it as it freely and fully available. Mornings are like a new start. . .happiness is like a new heart of joy with your opening your eyes! This is a wake up call and alarm that it takes you to start the day with God and bring his total happy and harmony over you. .. Happiness, Morning and total love will make burdens less important as God will provide ways they will have to leave you. You will be happy knowing they are no longer part of your sadness. They are evicted with the morning of God's everlasting love and happiness. Every morning one wakes will be happy knowing the day is full with a happy heart you have inside! You will not be contained with a fuller tank!!
MY DEAR GOD OF LOVE
MY LORD OF HAPPINESS
GOD OF MY WAKING TO THE APPLICATION
OF A MORNING HAPPINESS
-Miisrael
A Woman and a Bride of Virtue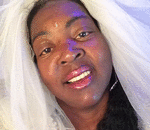 Posted By: MIISRAEL Bride
Tuesday, May 16th 2017 at 7:15AM
You can also
click here to view all posts by this author...