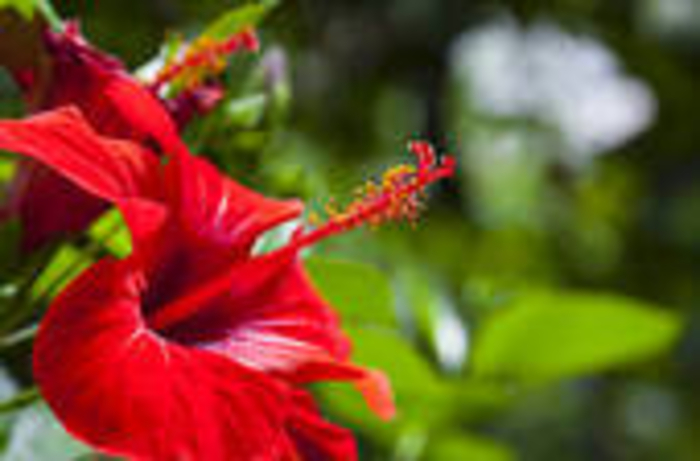 There are many varieties. . . . of
HIBISCUS
Hibiscus is a flowering indoor plant which can bloom early
nearly all year round. It has large, colorful flowers,
and is native to the tropics. .
A LOVE BLOOMS
With Hibiscus
in the corners of my house..
for years you grew.
By you my company sat
and my mother's Thanksgiving too.
Now away in the corners a bloom
is in May
I hear the echoes of Mother's Day Flowers..
and re-live the memories of Africa in April hours...
--MIISRAEL
WINNIESPOETRY MAYFLOWERSMay2017Copyright
MAY FLOWERS
presented by MIISRAEL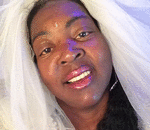 Posted By: MIISRAEL Bride
Tuesday, May 16th 2017 at 11:09AM
You can also
click here to view all posts by this author...