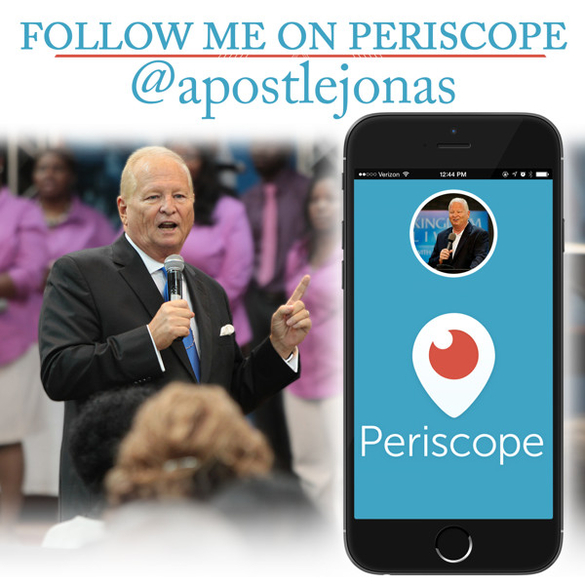 FOR IMMEDIATE RELEASE FROM GENERAL JONAS CLARK!
Unless otherwise noted, Scripture quotations are taken from the King
James Version.
UNLOCKING PROPHETIC IMAGINATIONS
ISBN-10: 1-886885-34-6
ISBN-13: 978-1-886885-34-9
Copyright © 2009 by Jonas Clark
Published by Spirit of Life Publishing
27 West Hallandale Beach Blvd.
Hallandale, Florida, 33009-5437, U.S.A.
(954) 456-4420
www.JonasClark.com
No part of this publication may be reproduced, stored in a retrieval system, or transmitted
in any form or by any means, electronic, mechanical, photocopying, scanning, or otherwise,
except as permitted under Section 107 or 108 of the 1976 United States Copyright Act,
without the prior written permission of the Publisher.
Requests to the Publisher for permission should be addressed to the Permissions Department, Jonas Clark Ministries, 27 West Hallandale Beach Blvd., Hallandale Beach, Fla. 33009, Call 954-456-4420, email: office@jonasclark.com. Jonas Clark's products are available through most bookstores.
To contact Jonas Clark Ministries directly call our Customer Care Department 954-
456-4420. For easy online Internet orders visit
www.jonasclark.com.
*EACH WEDNESDAY, PLEASE WATCH FOR SPIRITUAL EQUIPPING EDIFICATION FROM APOSTLE JONAS CLARK AND MAKE YOUR DREAMS COME TRUE BY LEVINE-OLIVER PUBLISHER/KCWW!
FOLLOW @APOSTLEJONAS ON TWITTER AND INVITE YOUR FRIENDS1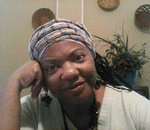 Posted By: agnes levine
Wednesday, May 17th 2017 at 12:38PM
You can also
click here to view all posts by this author...