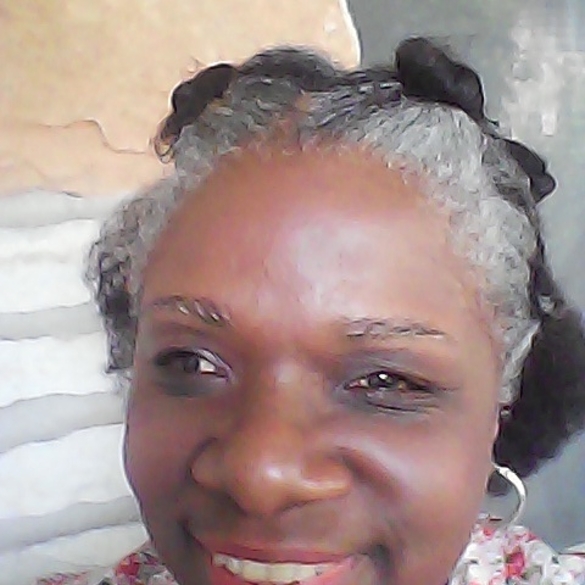 Clever n*ggas designating anti govt..anti ..white American and Any President Donald Trump Sentiment and getting away with it temporarily needed to be reminded of their past andwhat it took to survive..thrive ..and live to eshe njoy life as an American..for the past 4 months or so Esteela Malone has pranked and joked too much..its like I am Ms. Hollywood among poparocis who follow me out of amusement..today I am told like 2 other occasions my payee status will be dropped and to contaxt elder care services..go figure..this is something this transvesdite a homos*xual male dressed as female conjured and contrived. Already didmy email blast as usual . And ready for next phase . Location of converted s*x parlor to rooming house 8311 Bridgetown Dr; Austin, Texas 78753.. Esteela Malone digits to acquaint her with Justice o American freedom for the Black Americans!!!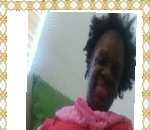 Posted By: Nemasa Asetra
Friday, May 19th 2017 at 12:47AM
You can also
click here to view all posts by this author...